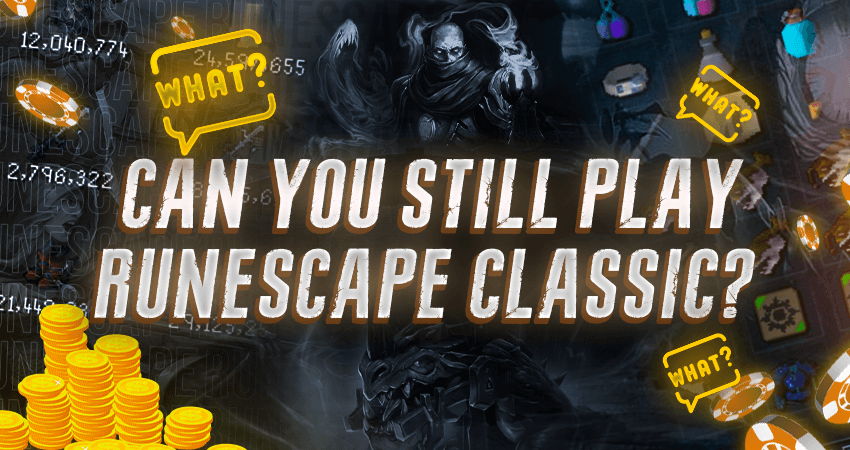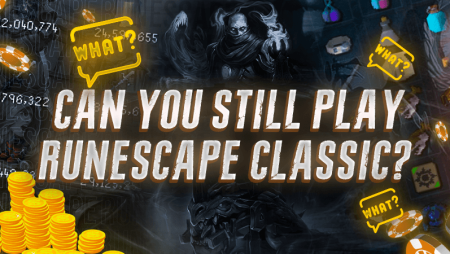 For a lot of gamers, the classic RuneScape has been a massive part of their childhood lives. Now that those gamers are all grown up, it only makes sense that RuneScape Classic feels super nostalgic to them. If you are wondering whether you can still play RuneScape Classic, then the answer is a bit complicated. Here is our extensive take on precisely that.
First of all, let's discuss the official servers from RuneScape Classic. Many people stopped playing RuneScape Classic, and the player base started to drop significantly. For this reason, it didn't make much sense for Jagex to keep servers for the game up and running because it cost them money. So, after about 17 years since it launched, official RuneScape Classic servers shut down on the 6th of August, 2018.
However, there is still a way that you can play RuneScape Classic. The first method is private servers. There are still people hosting private servers for RuneScape Classic that you can join and enjoy the game. This method has plenty of risks, and you might end up with malware on your PC. For this reason, we do not recommend you try private servers for RuneScape Classic.
If you want to play a RuneScape game that takes you back down memory lane, then you can try Old School RuneScape. Old School RuneScape is an official game by Jagex that was designed to look and feel how RuneScape was when it launched. If you want to enjoy the feeling of RuneScape Classic, try OSRS.