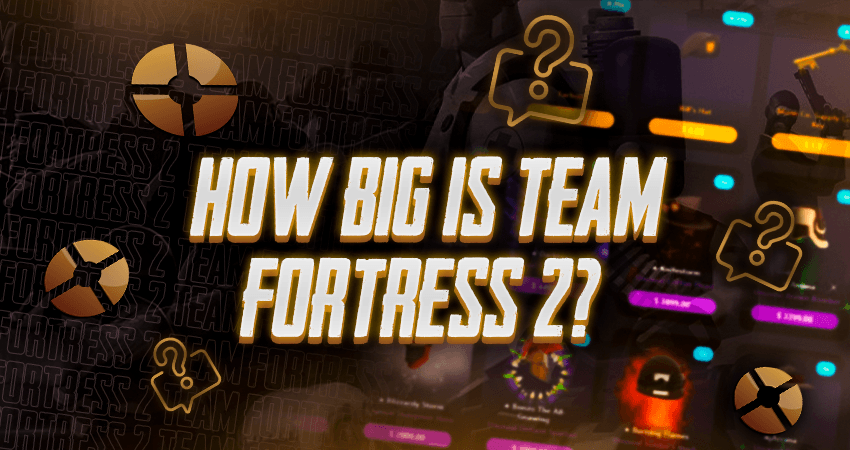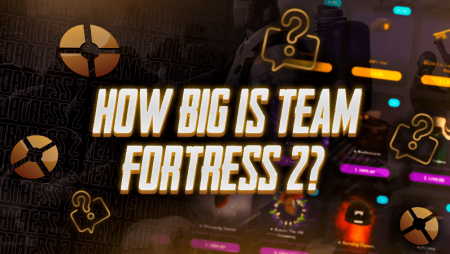 The size of Team Fortress 2 has been changing over the years. The main reason for this is that the game itself has been changing a lot over the years. If you have played the original version of the game, you will probably know how different the game is now as compared to when it was launched. All this means that at different places on the internet you will find different answers to the question "How big is Team Fortress 2".
If you check the official requirements for Team Fortress 2 on Steam, it will say that you need 15GB f free space. However, this does not take into account the tons of changes that the game has been getting over the years.
The actual size of the game is 23.05 GB. in other words, if you are planning on downloading Team Fortress 2, you will need to have at least 23.05 GB of free space. However, if you also have to install the Steam Client, then you will need an additional 600MB of free space. You will not have to download a total of 23.05 GB of files for Team Fortress 2 though. The download size of the game is actually 10.28GB. It is because the downloads on Steam are always compressed. In other words, when you are downloading the game, you will be downloading a total of 10.28 GB of files and once the download is complete, the files will be expanded to a total of 23.05 GB.