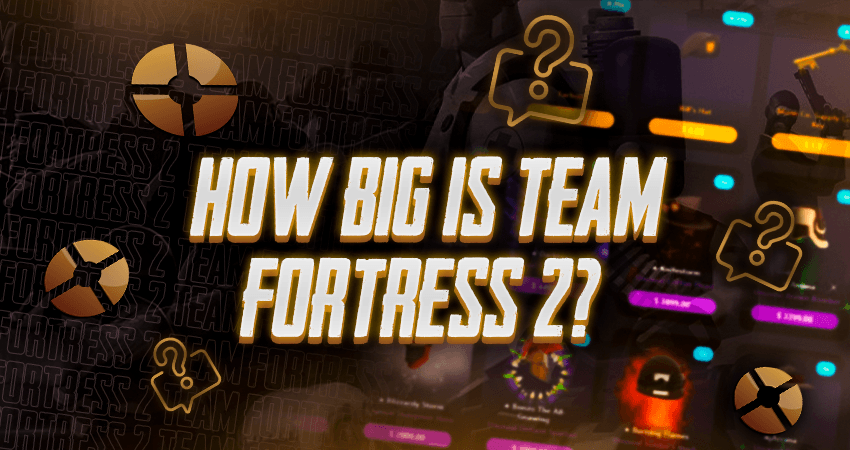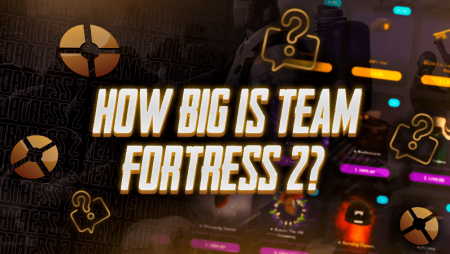 Before getting into a new game, one of the main questions gamers have is what kind of hardware specs are required to run the game. One of those hardware specs is available storage space. If you want to get into Team Fortress 2, that's probably one of the questions on your mind. Here is our take on how big is Team Fortress 2. 
Team Fortress 2 File Size
The size of Team Fortress 2 has been changing over the years. One of the main reasons for that is the changing state of the game. The developers have added tons of new stuff in Team Fortress 2 through updates. Because of that, the size of TF2 varies depending on where you look. If you check the official requirements for Team Fortress 2 on Steam, it will say that you need 15GB of free space.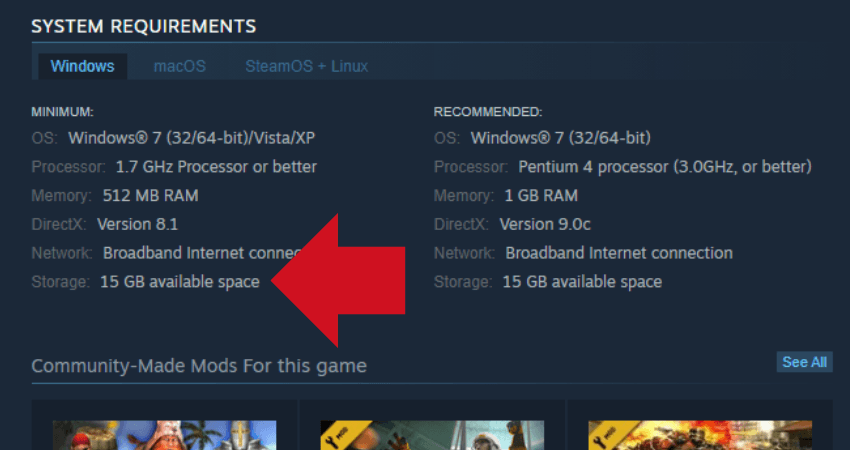 The actual size of the game is 23.9 GB. In other words, if you want to download Team Fortress 2, you must have around 24 GB of free space. However, if you also have to install the Steam Client, you will need an additional 600MB of free space. Fortunately, you will not have to download all 23.9 GB of game files. The download size of the game is only 10.9GB.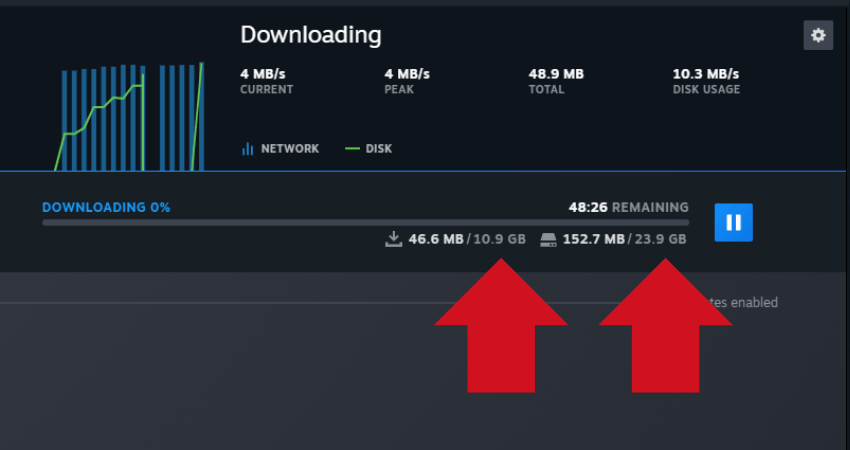 Conclusion
The size of the game is an important aspect to consider before you start playing it. With that information, you can free up precise storage space required for the game files. Now you know that you need around 24GB plus an additional 600MB of free space to be able to download and install Team Fortress 2.