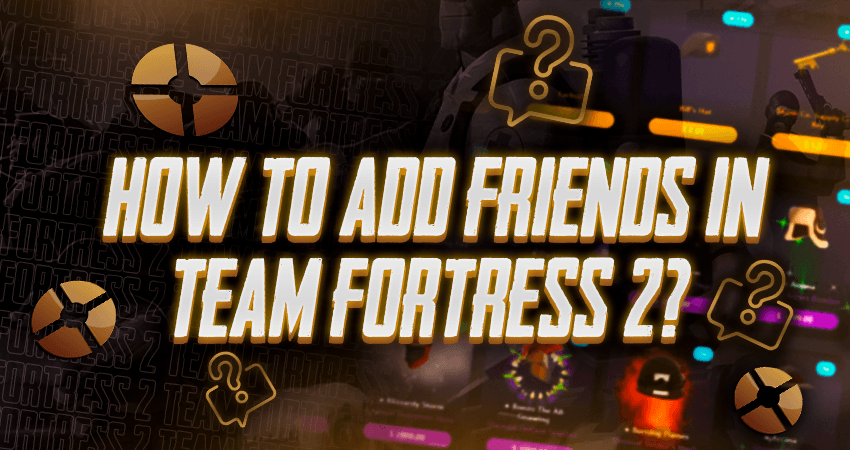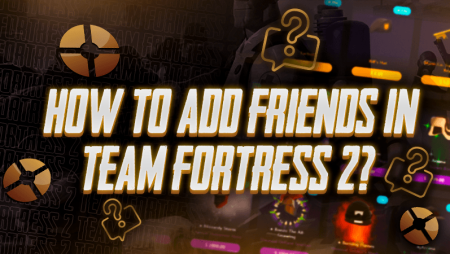 One of the best ways to make friends is just by meeting new people, and one of the best ways to meet new people is by playing online video games. Some of the strongest friendships are formed through online gaming. If you play Team Fortress 2 and want to add some friends, here is a step-by-step guide on how to add friends in Team Fortress 2.
To add a friend in Team Fortress 2 using the custom link through Steam, refer to the following steps.
Step: Launch the Steam application.
Step: Move the pointer towards your Steam username on the top of the screen right next to "COMMUNITY" and hover the pointer on it.
Step: A drop-down menu will open up. Click on the "FRIENDS" option.
Step: Once a new page opens up, click on the "Add a Friend" option.
Step: A custom link will be generated that you can send to your friends on Facebook or WhatsApp.
Step: Once your friend clicks the link, a Steam window will open up on their screen. On this new window, ask your friend to click on the "Add as Friend" option.
For adding friends from Team Fortress 2 during a match, refer to the following steps.
Step: Launch the game.
Step: Enter a match with other players.
Step: Open the scoreboard.
Step: Right-click on the person's name that you want to add as a friend.
Step: Now click on "Add Friend" and a friend request will be sent to them.