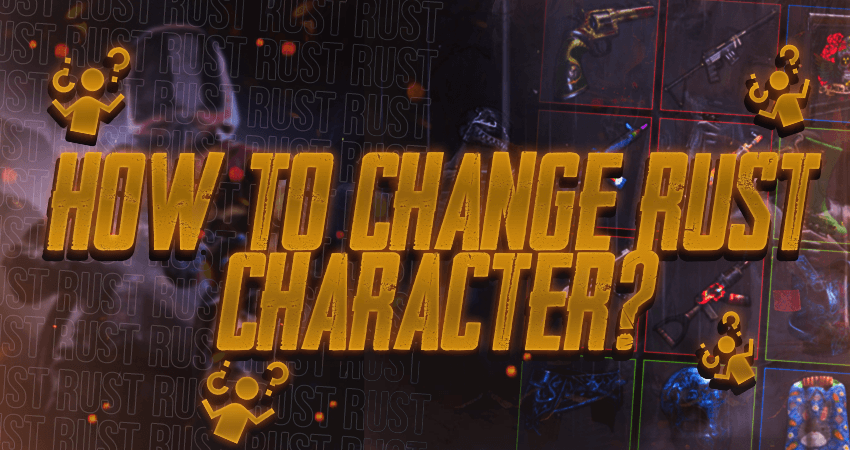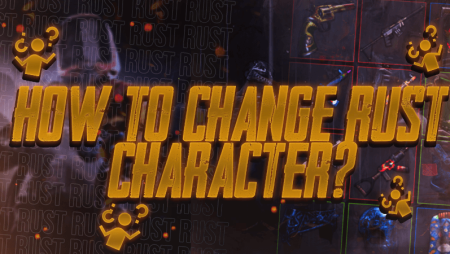 If you are thinking about changing the main character that you get as you start up Rust, then sadly there is no way you can do that. It is because the game is built and designed to imitate reality, which means that most things are going to be completely random. This includes the stuff that you find when you enter a match, the players that you make interactions with, and the environment around you. Unfortunately, this also includes your character, which is randomly generated once you log in to a fresh account and start up the game. The developers are clear on this and you can not change the random character that is generated for you.
The only way that you can change the character that you get is by getting a fresh new account and then playing on that account. However, not all of us want to get a new account just because we want to change our character. Besides, there is no telling if you will like the new character because that too is randomly generated.
There is one way you can solve this issue. If you don't like something about your character, you can always add some cosmetic items that can make it look better and much more appealing to you. To make the character look different than how it does now, you can try adding some different clothes. Try out different colors and designs and see if it makes a difference.