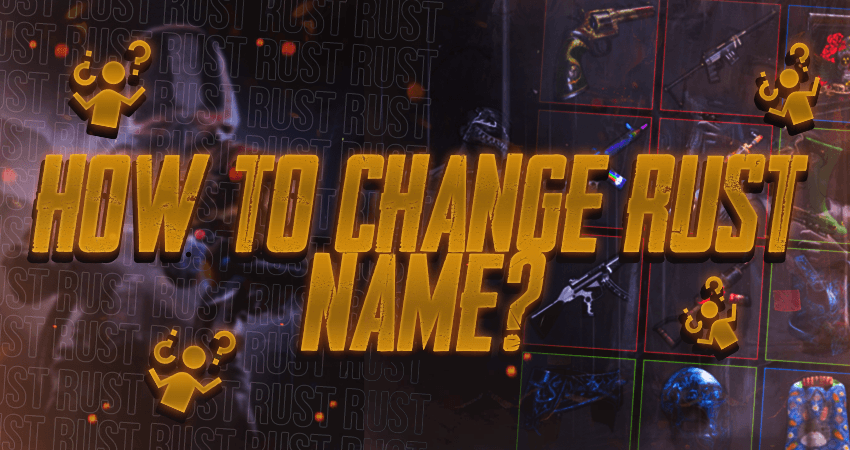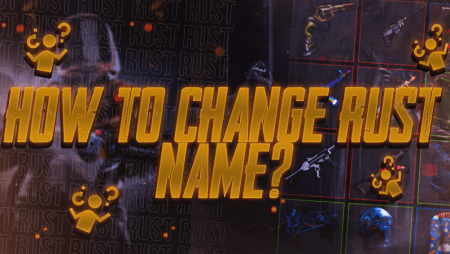 It is quite often that as new players start up Rust for the first time, they pick a random name that first pops up in their mind. It is because they did not think much about this. However, once they get super invested in the game, they realize that they would like to be called by another cool nickname. Or, maybe they accidentally wrote their real name as their display name and they want to change it to a nickname for privacy. Either way, here is a step-by-step guide on how to how to change Rust name.
Step: Open the steam application by either double-clicking on the Steam launch icon on your desktop or by clicking on the Steam launch icon in the Applications tab from the search bar.
Step: Move the pointer towards your username at the top right corner of your screen and click on your username.
Step: A drop-down menu will open up. From this drop-down menu, click on "View my profile" to open the main page of your profile.
Step: Click on the "Edit Profile" option on the upper right portion of this new page.
Step: A new page will open up, showing all the general information about your profile.
Step: Make your way towards the "Profile Name" section and simply type in the new name.
Step: Scroll down a bit, and you will see the "Save" icon. Click on it to save all changes that you have made.