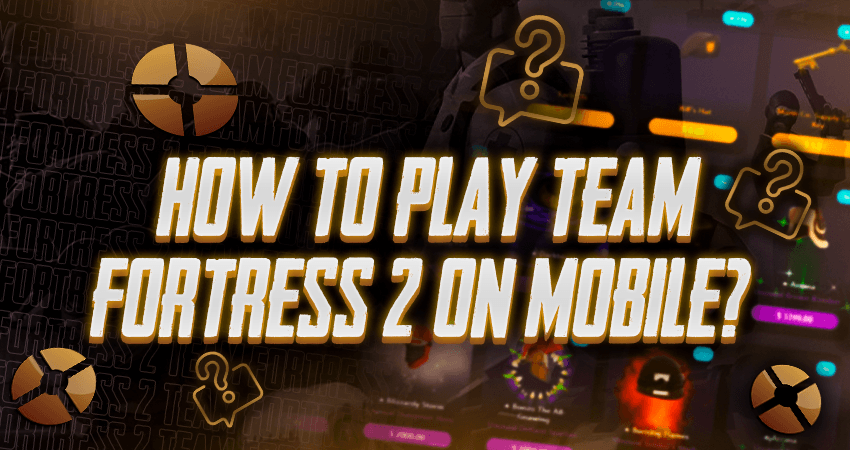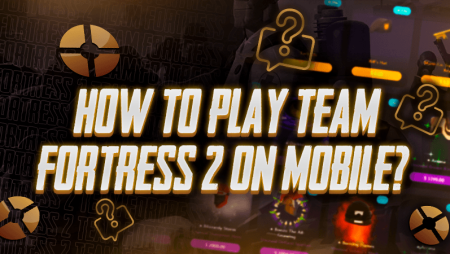 The answer to this is a bit more complicated than you might think. The thing is, Valve has never officially introduced Team Fortress 2 for mobile. Along with that, there is no official confirmation from Valve that they will be releasing Team Fortress 2 for mobile any time soon.
With that being said, there have been several launches for the game on mobile, but not from Valve. Also, they weren't technically Team Fortress 2, they had other titles that resembled the name "Team Fortress 2" like "Team of Fortress 2" or "Team For us 2" etc. These games were nearly a hundred percent identical to Team Fortress 2 for PC and tons of people started playing them as they launched. However, this is completely illegal as it violates almost all copyright laws. It is also the reason why these games are removed from the online stores within a few days after their launch. Sometimes they are removed within a few hours.
However, if you really want to play Team Fortress 2 on mobile, you still have a way that you can do so. To play Team Fortress 2 on your mobile phone, you can use the Steam Link. With the help of Steam Link, you can stream almost any video game that is on Steam to your mobile device. This includes Team Fortress 2 as well. The game will actually be running on your computer but you will be using your mobile device as a monitor and a controller.