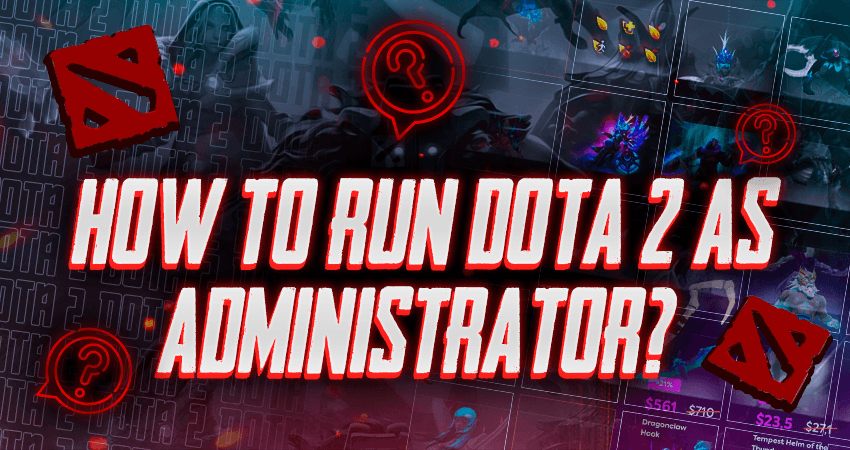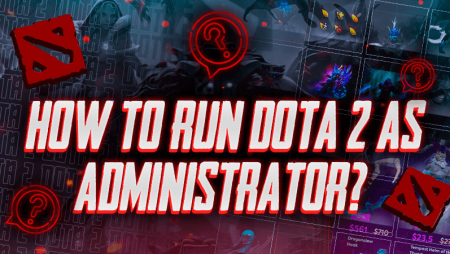 There is no doubt that Dota 2 is one of the most popular games right now. It manages to attract a concurrent player count of half a million players daily. Not only that, but the eSports scene for Dota 2 is also quite huge, with the prize pools for major events growing every year.
However, despite all that, the game is still not free from issues. A simple google search will lead you to tons of online forums where people are complaining about issues for Dota 2. Fortunately, most of the issues for the game can be fixed by running the game as an administrator. Here is a step-by-step guide non how to run Dota 2 as an administrator.
Step1: Launch the Steam application and click on "LIBRARY" to open your game library.
Step2: Right-click on Dota 2 from your Steam Library, and a drop-down menu will show up.
Step3: From the drop-down menu, click on "Properties", and a new small Steam window will open up.
Step4: Click on the "Local Files" tab.
Step5: Once in this new tab, click on the "Browse Local Files" icon.
Step6: Find the launcher icon for the game.
Step7: Once you have found the icon, right-click on it. After that, click on "Properties" from the pop-up menu.
Step8: After clicking on properties, a new window will open up. Inside this new window, click the "Compatibility" tab.
Step9: Make sure that the "Run this program as an administrator" box is checked.
Step10: Finally, click on the "Apply" icon.