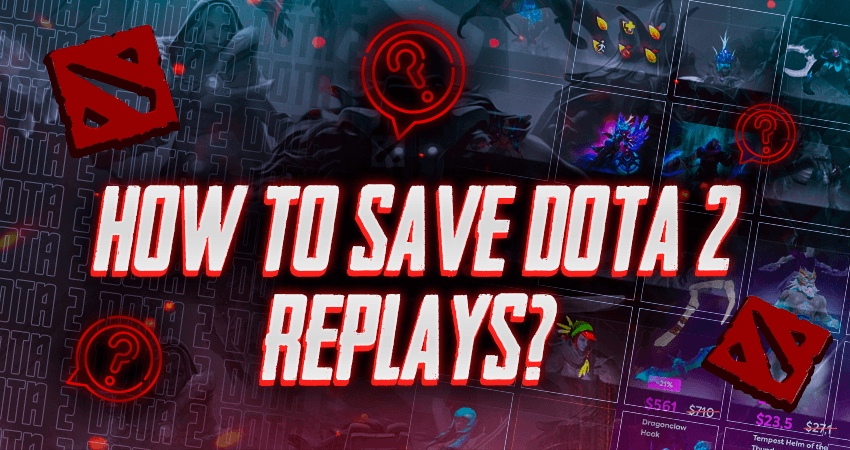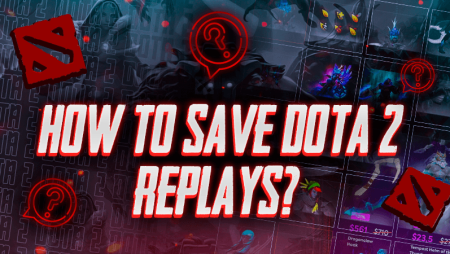 One of the most beneficial features of Dota 2 is that you can watch your previous matches. You can get some valuable information by watching a match that you played. If you lost the match, you can look at what went wrong and how you can get a better outcome for your next matches.
Another great feature of Dota 2 is that you can download these matches in video format and then do whatever you want with them. Here is a complete step-by-step on how to save Dota 2 replays.
Step1: Launch Dota 2 by double-clicking on its launch icon located on the desktop or by clicking the "Play Game" button from the Steam library.
Step2: Once the game is on and you are in the main menu, click on your username located in the upper left section of the screen.
Step3: After clicking on the username, your in-game profile will open up. Here you will be able to see the "LAST MATCH" section. Click on the small "+" icon located in this section right next to "PREVIOUS MATCH PERFORMANCE".
Step4: Once you click on the "+" icon, all your previous matches will show up. From this list of matches click on the match you want to download the replay for.
Step5: Finally, click on the "DOWNLOAD REPLAY" icon located on the lower right section of the screen. Once you click on it, the replay will start downloading as a video file.