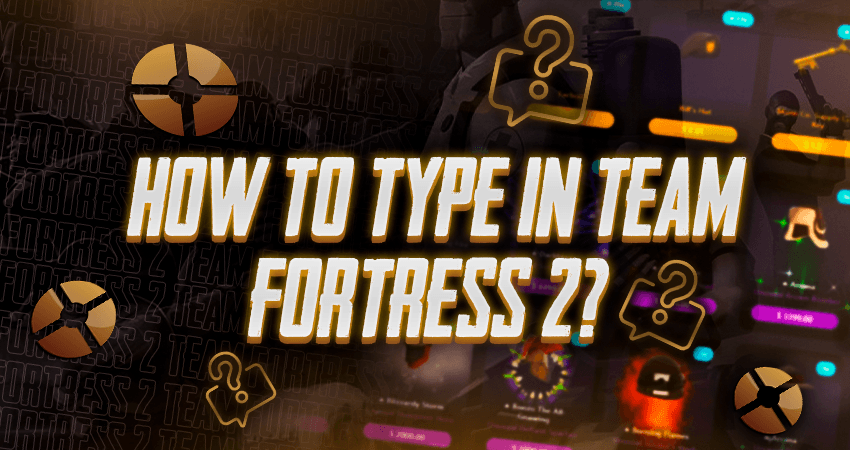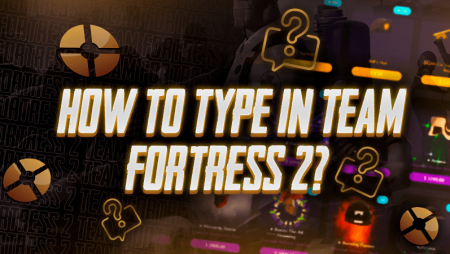 Team Fortress 2 is a multiplayer game where communication is one of the primary gameplay elements. The two main methods available in the game that players can use to talk to other players include voice chat and text chat. In this article, we'll discuss the latter and guide you through the basics of typing in TF2.
Step-by-Step Guide on How to Type in Team Fortress 2
To type in Team Fortress 2, you must open a chat box. TF2 has two types of text chat boxes. The first is the Team Chat box, and the second is the All Chat box. Here is a complete step-by-step guide on how to type in Team Fortress 2 using one of the two chat boxes. 
Step 1:

Launch the game and enter a match with other players.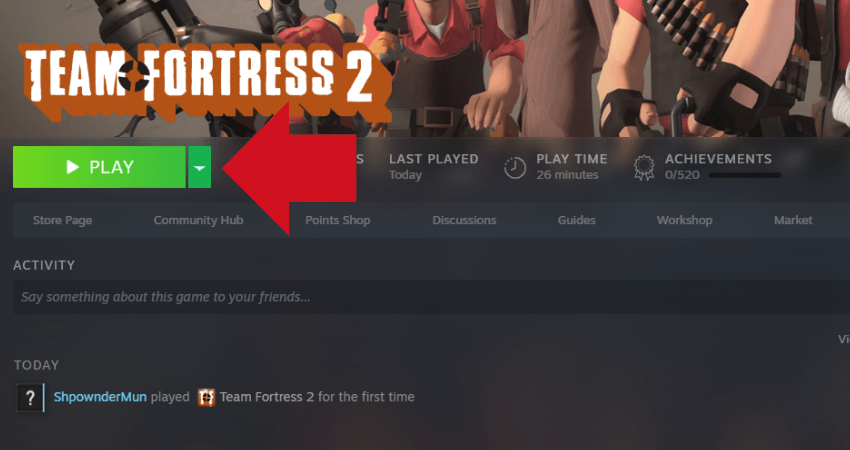 Step 2:

Press the "U" key to open the

"Team Chat" box.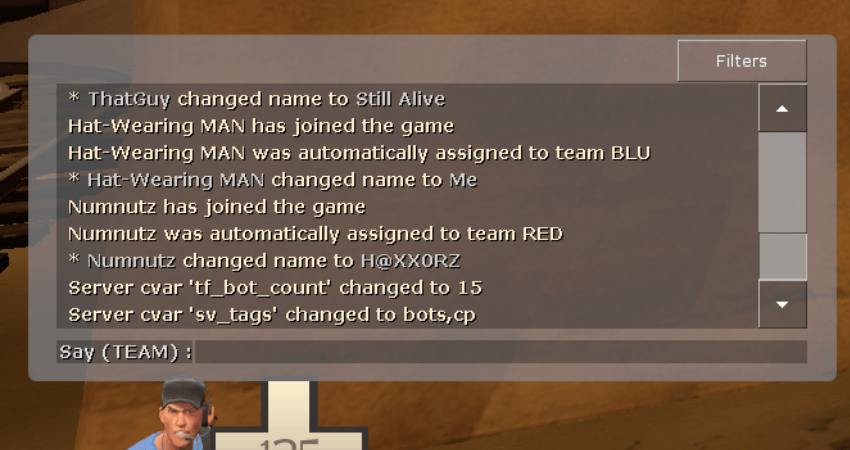 Step 3:

Type anything that you want to say to your teammates in this chatbox and press the "Enter" key.
Step 4:

To talk to all the players in the game, press the

"Y" key to open the

"

All Chat" box.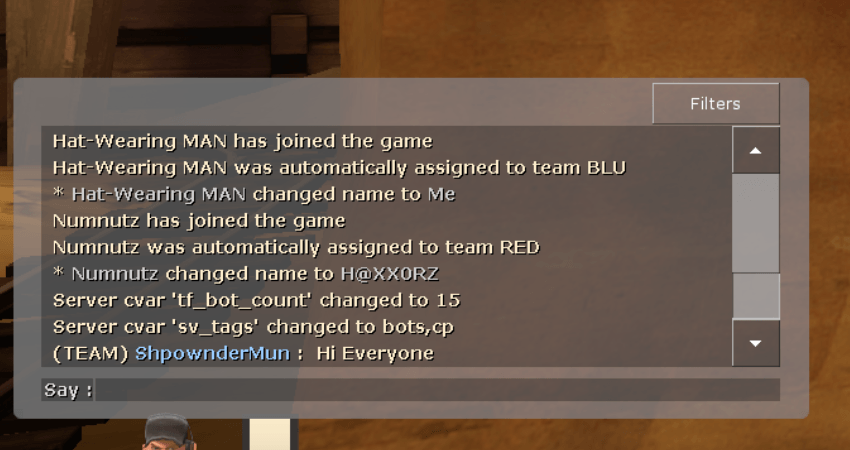 Step 5:

In the chat box, type whatever you want all players in the game to see and then press the "Enter"

key. 
Conclusion
Typing in Team Fortress 2 is an effective communication method for players that don't have a microphone or prefer not to use it. Carefully follow all of the step-by-step instructions we have explained and double-check to see which chatbox you are typing in.