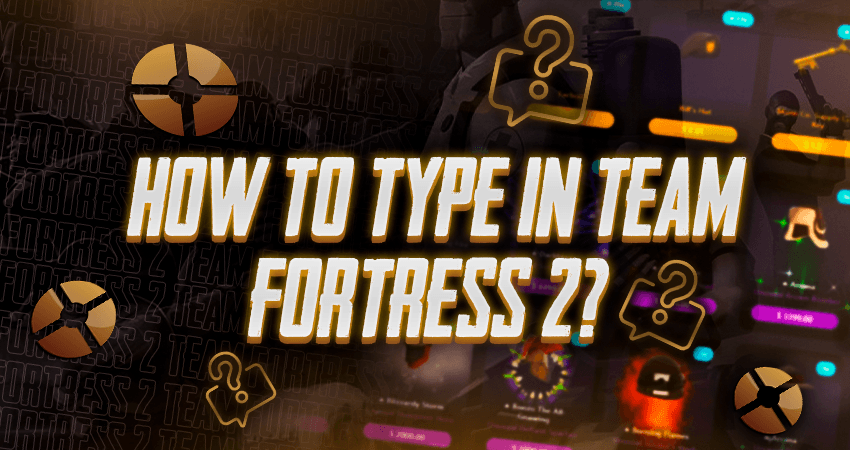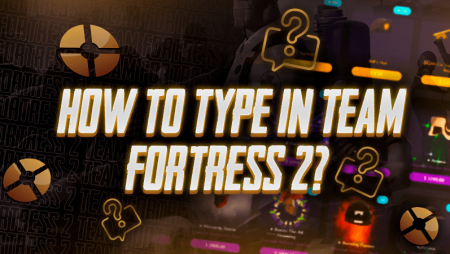 Unlike video games like Rainbow Six Siege and CSGO, Team Fortress 2 is not a game that heavily depends on information and team communication. For example, while playing Rainbow Six Sige, if you see Thermite trying to open up a reinforced wall, you can let your teammates know about that so either bandit can do a bandit trick or the team can get away from it. There are not many situations in Team Fortress 2 that resemble this one. There are not many situations where you need to provide important information to your teammates.
However, that does not mean that there is no need to communicate with your team. For example, if you see that the payload is clear and there are not many enemies near it, you can tell your teammates to rush the payload so it can be pushed. Besides, chatting with other players is super fun to do. Here is a complete step-by-step guide on how to type in Team Fortress 2.
Step1: Launch the game and enter a match with other players.
Step2: Press the "U" key to open the "Team Chat" box.
Step3: Type anything that you want to say to your teammates in this chatbox and press the "Enter" key.
Step4: To talk to all the players in the game, press the "Y" key to open the "All Chat" box.
Step5: In the chat box, type whatever you want all players in the game to see and then press the "Enter" key.