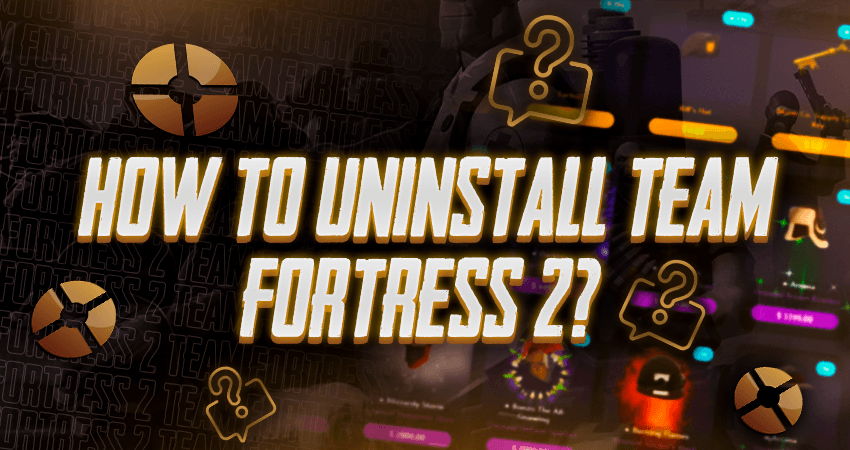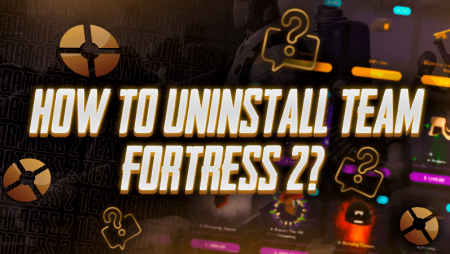 Team Fortress 2 is a popular first-person shooter game. While many gamers enjoy playing this game, some may want to uninstall it for various reasons. In this article, we'll provide a complete guide on how to uninstall Team Fortress 2 from your computer.
Step-by-Step Guide on How to Uninstall Team Fortress 2
To completely uninstall Team Fortress 2, launch Steam and uninstall the game from the Steam library. Here are step-by-step instructions on how to do that.
Step 1: Launch the Steam application.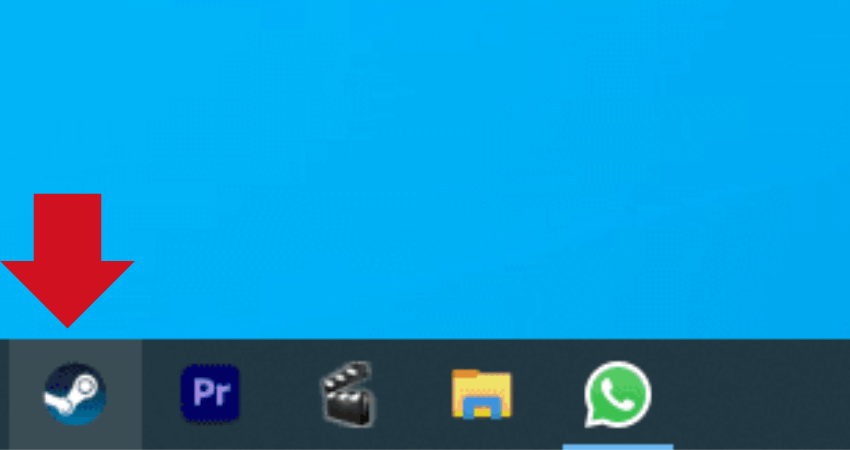 Step 2: Click on "LIBRARY" on the top left section of the Steam window.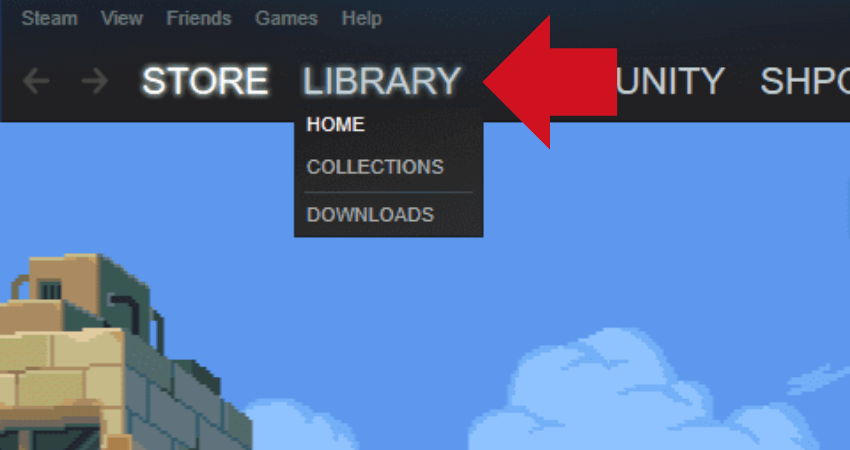 Step 3: Right-click "Team Fortress 2."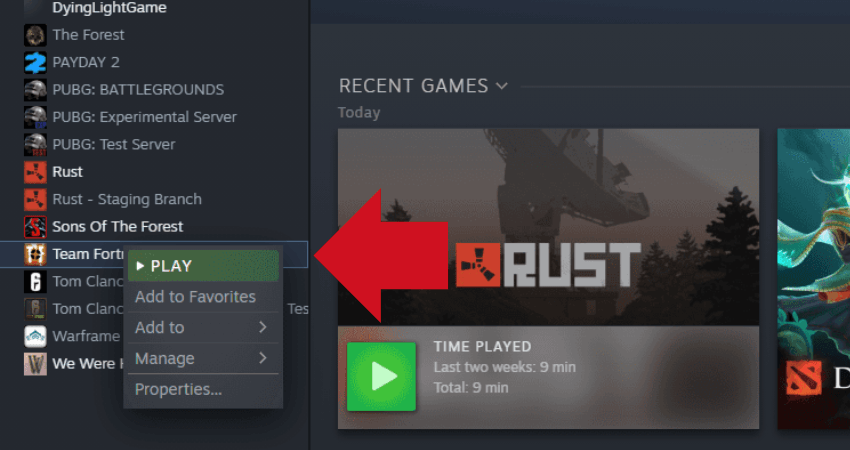 Step 4: A small menu will pop up. Click on the "Manage" option.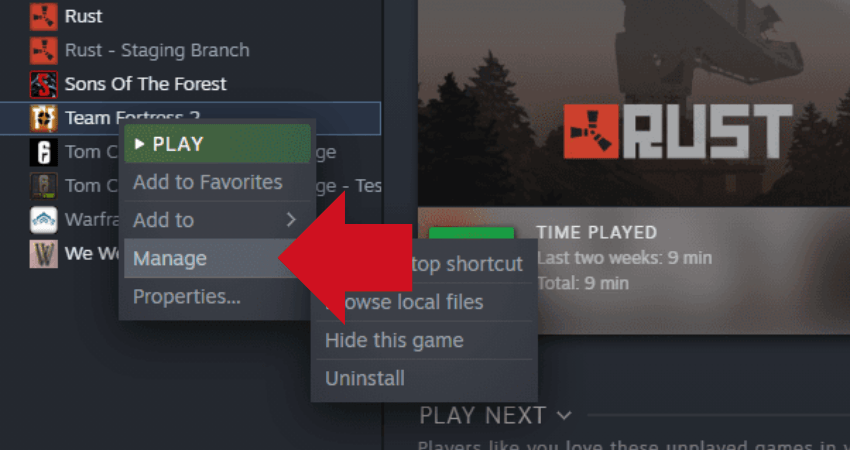 Step 5: Now click on the "Uninstall" option.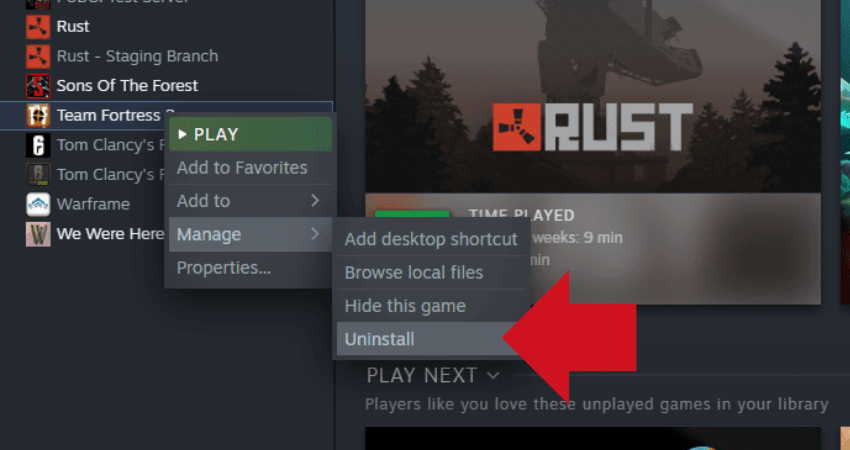 Step 6: A small dialogue box will open and ask you to confirm that you want to uninstall the game. Click on "Uninstall" again.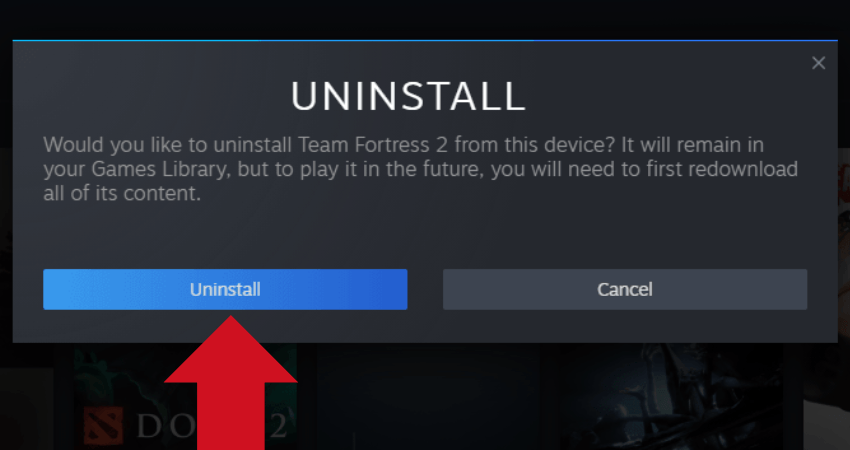 Conclusion
In conclusion, uninstalling Team Fortress 2 from your computer is straightforward. All you have to do is go into the Steam library, right-click on Team Fortress 2, and click on uninstall. Carefully follow the step-by-step instructions in this guide, and you will easily remove the game from your system and free up space for other games.