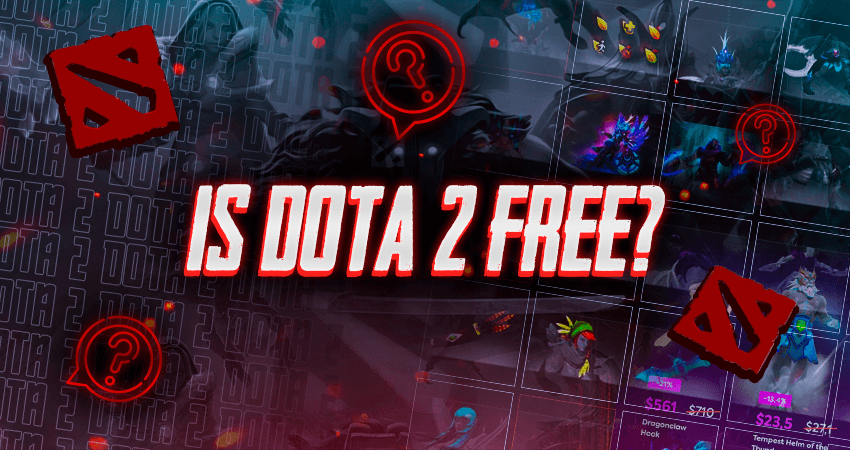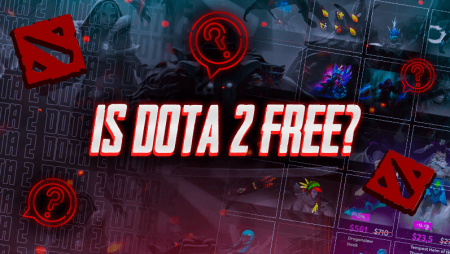 Yes, Dota 2 is completely free for anyone to download and play. In other words, if you are looking to play some Dota 2, all you have to do is download the Steam client, search for Dota 2 on the Steam store page, and click on play game. The game will start downloading free of cost and after it has been downloaded you can start enjoying Dota 2 without spending a single penny on it.
You might be wondering, what's the point of spending so much money on developing a game and making it free to play. The thing is, if you get the game for free, it does not mean that you will not be spending any money on it. Dota 2 has tons of cool cosmetic items like hero skins etc. If you get invested in the game and it becomes a big part of your life, then you will automatically want to buy some of those cosmetic items. This is exactly what developers are counting on once they release a free-to-play game, and it is also how they make money from a free-to-play game.
In fact, releasing a game as a free-to-play title and then selling in-game cosmetic items to its players is one of the most successful strategies. Not only that, but more and more free-to-play video games are entering the market. Several existing video games are also becoming free to play and it only helped them grow more.