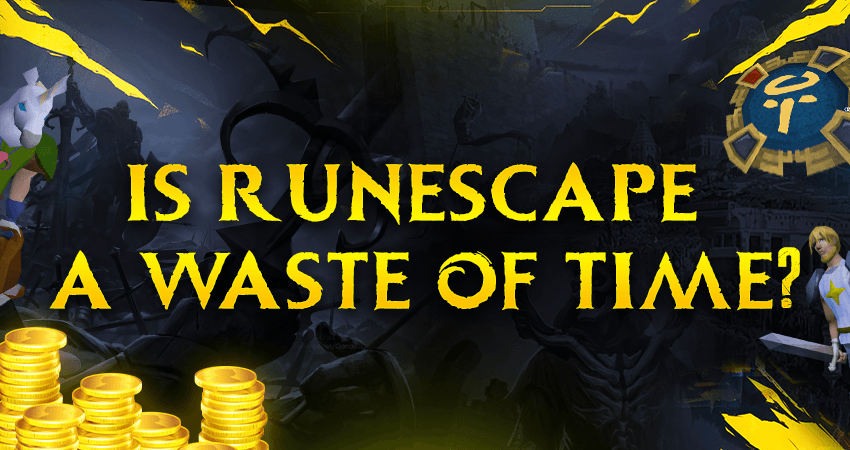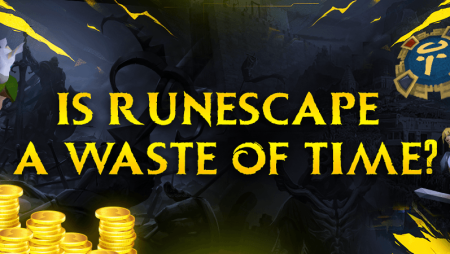 People often find themselves spending multiple hours a week, even in a day, playing RuneScape. For this reason, they often start to ponder the question, is RuneScape wasting their time? If you have the same question, we are here to answer it. Here is our take on whether RuneScape is a waste of time.
The thing is, we have to define what waste of time actually means. Playing RuneScape is as much of a waste of time as playing any other video game, watching movies, or going out with friends. If all of that is a waste of time, should you stop doing them?
When people work, they build up stress. For example, a bricklayer gets stressed after laying a ton of bricks at a construction site, a teacher might get stressed after a long day of teaching, and a police officer might get stressed after spending most of their day in the scorching heat.
As a person gets stressed, they need some time off for themselves, where they can do something that is entertaining and relieves some of that stress. No one can be working one hundred percent of the time. It means that even if you quit RuneScape, you will need some other entertaining activity.
If you enjoy playing RuneScape and are playing with your friends, you are socializing and relieving your work stress, which is something that humans must do. RuneScape is only a waste of time if you play it excessively, say four plus hours every day.