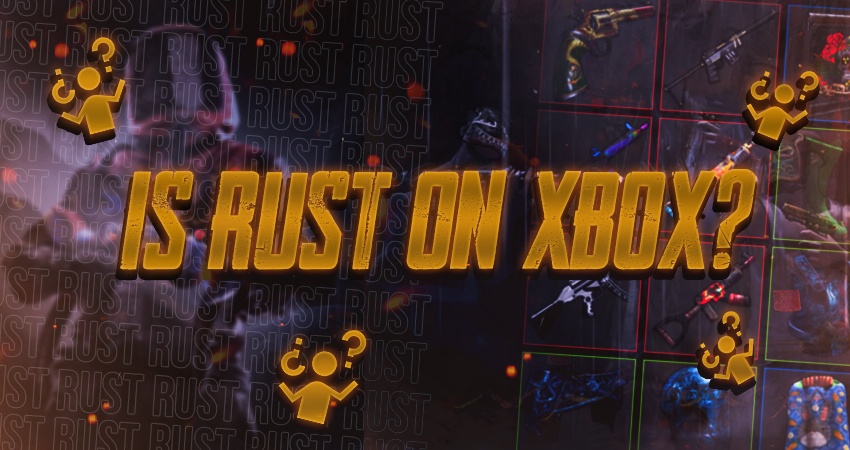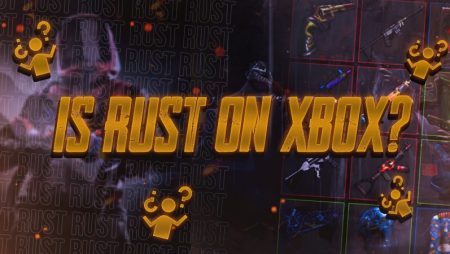 In short, the answer to this question is yes, the game Rust is available on both the Xbox One and the Xbox Series X/S consoles. However, this was not always the case. For the longest time now, gamers that played video games on the Xbox consoles were not able to enjoy Rust. If anyone wanted to play Rust, they had to get a PC for that. It is because the game was not originally released for any video game console and was only available for the macOS or Microsoft Windows.
The thing is, a short while after its launch, Rust practically blew up in popularity with tons of new players wanting to get into the game. The unique survival style gameplay that Rust brought to the table was kind of a game-changer for the gaming industry and almost everyone loved it.
However, not everyone has the resources to just get a new gaming device just because they want to try out a new game that is not available on their Xbox. Not only that, but it seems quite unreasonable for someone to do that. Fortunately for Xbox gamers, they don't have to worry about that anymore.
Rust for the Xbox consoles was first announced in 2019 by Face punch and Double Eleven. The game was all set to launch in 2020, but the launch got delayed to 2021. Finally, in May of 2021, the game was officially launched for the Xbox One and Xbox Series X/S consoles.