Thinking of starting to use the CSGOFast platform but can't seem to figure out if it's the right one for you or not? To help you figure it out, here is our unbiased review of the CSGOFast review where we take a look at all its aspects and features. This CSGOFast review was updated on January 2022.

Here is a list of some of the best and worst of what CSGOFast has to offer.
Pros
CSGOFast has a large selection of games for players to choose from.
A lot of cryptocurrency deposit methods are available on the CSGOFast website, including relatively uncommon ones like Dash, Tron, Zcash, and Dogecoin.
On top of a large number of games to choose from, CSGOFast allows players to open cases.
CSGOFast allows players to display their balance in a total of six different fiat currencies which makes it easier for users to get an idea of the actual value they are gambling.
A live chat support feature is available.
Cons
Not a lot of withdrawal options.
About CSGOFast
CSGOFast is amongst the oldest online CSGO skin gambling platforms which launched back in 2015. CSGOFast provides several gambling services including case openings and a large selection of games. CSGOFast is also very basic, with not a lot of flashy designs or color schemes. Here is our CSGOFast review.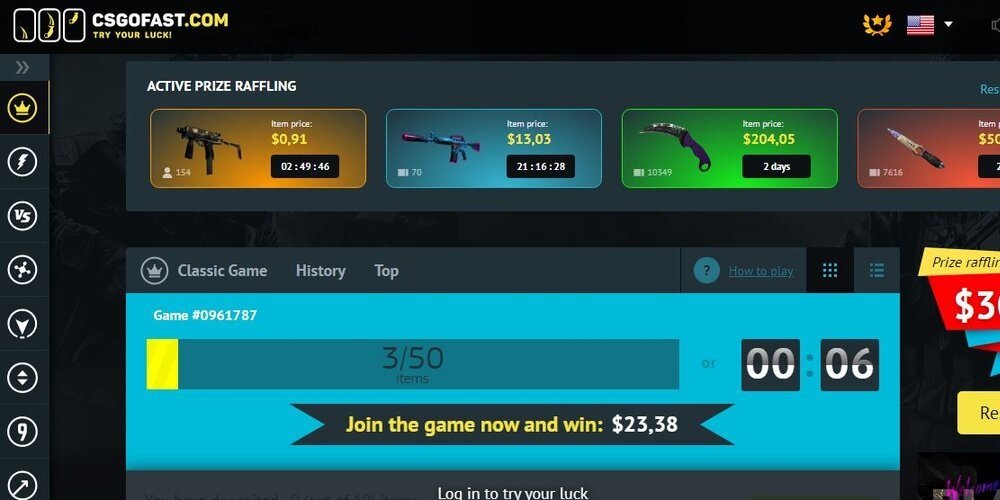 Here are some important features of what CSGOFast has to offer:
At CSGOFast players have can take part in eSports betting, Slots, Roulette, Crash, Jackpot, Baccarat, Poggi, Wheel, Tower, Craft, and Hilo. Players can also open cases.
CSGOFast is available in 182 Countries.
CSGOFast has over hundreds of positive reviews on different places on the internet.
Fiat currency deposit methods include Visa, MasterCard, Skrill, Neteller, GameMoney, NeoSurf, Qiwi, ecoPayz, and CashU.
Cryptocurrency deposit methods include Dash, Bitcoin, Ethereum, Bitcoin Cash, Tron, Litecoin, Dogecoin, Zcash, and Tether.
Players can also make deposits in terms of CSGO P2P and Dota 2 Items.
Withdrawal options at CSGOFast include CSGO P2P and Bitcoin.
Our CSGOFast Review
CSGOFast is one of the more straightforward platforms when it comes to CSGO skin gambling. While using the CSGOFast website to gather information for a CSGOFast review, we noticed a lack of flashy features or flashy design elements. This is not necessarily a bad thing as they may be a plus but are not essential.
CSGOFast focuses on providing CSGO skin gambling services, and it does this exceptionally well. There are tons of different games that players can gamble on and, there is even a case opening feature on the website.
CSGOFast is one of the oldest CSGO skin gambling platforms and has been operating since 2015. All the necessary licensing that is required for a gambling platform to operate is acquired by the platform. Proper security measures are also employed on their website. Summing up our version of the CSGOFast review, it is a safe and practical platform for CSGO skin gambling.
CSGOFast Alternatives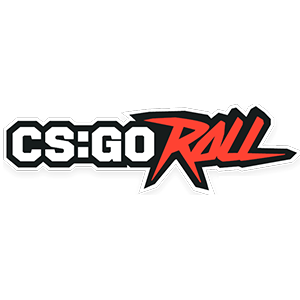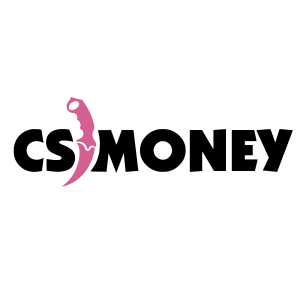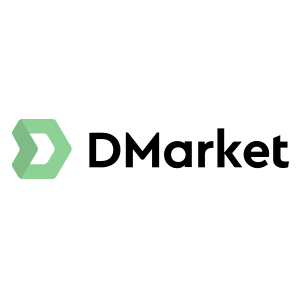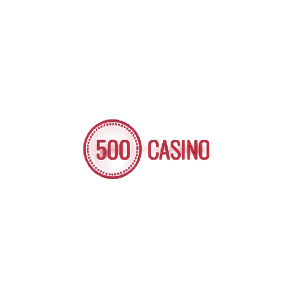 Frequently Asked Questions
✔️What is CSGOFast?
CSGOFast is one of the oldest CSGO skin gambling websites, launching back in 2015. Players can play tons of different games and open cases at CSGOFast.
✔️Is CSGOFast Legit?
CSGOFast has been fully operational since 2015. CSGOFast has not halted its operation ever since. CSGOFast is also a licensed platform which makes it legit.
✔️Is CSGOFast Trustworthy?
CSGOFast is not only fully licensed, but its website also employs all the industry-leading security protocols, including the SSL-Encryption. This makes CSGOFast completely trustworthy.
✔️Did Anyone at CSGOFast Get Scammed?
CSGOFast has a substantial following amongst the YouTube CSGO gambling community. Not a single legitimate claim of a scam by the CSGOFast platform exists to this date.
CSGOFast Review Details
Australia
China
France
India
Iran
Israel
Japan
Lithuania
Malaysia
Netherlands
North Korea
Puerto Rico
Spain
United States