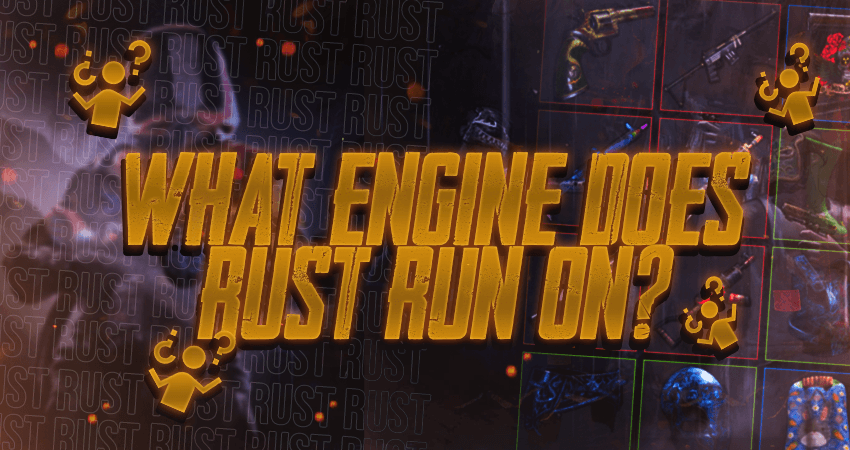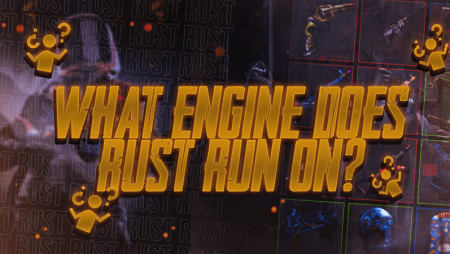 At the moment of writing this, Rust officially runs on the Unity 5 game engine. However, this was not always the case, and for its original launch, Rust ran on a completely different game engine. The game that ran on the previous game engine is not even called Rust.
Over eight years ago, in 2013, Rust was released in Steam's early access program. That version of the game is now called Rust Legacy, with Rust being another version of the game. Because of some major issues that the game had while running on the older game engine, the game had to be ported onto a different engine with fewer issues. For that reason, only about a year later, in 2013, the game was officially ported onto the Unity 5 game engine. With this port, the game saw some significant changes and tons of enhancements and upgrades.
Being ported onto the Unity 5 game took Rust to a whole new level. Firstly, there was the issue of poor graphics. After being ported to the Unity 5 game engine, the graphics of the game were improved significantly. With the help of the new Unity 5 game engine, the developers were also able to add skin color and biological gender and connect it to the Steam account details of the players. This was a predetermined feature, the addition of which was only made possible through the Unity 5 game engine.