In case you're searching for a competitively priced RuneScape gold from a dependable website, let this Probemas review be your hopping off point.
Pros
They have a loyalty program that gives you points for every dollar you spend. These points can be used to redeem several rewards like special game items.
Aside from just buying gold, you can also get extra services like Fire Cape, Skilling, Questing, and Powerleveling Services that give huge boosts.
Cons
There is a minimum amount of 5 million gold needed in order to purchase gold. It can't be purchased individually if you just want 1 million
Most loyalty rewards are in loot chests that don't guarantee you get the best items, only a chance of getting them
About Probemas
There's one thing all the best RuneScape players have in common, a huge stock of gold! If you're looking to rise through the ranks, you'll need a much faster way to get some. Don't waste unnecessary time that could be spent having fun, just check out our Probemas review to learn the secret.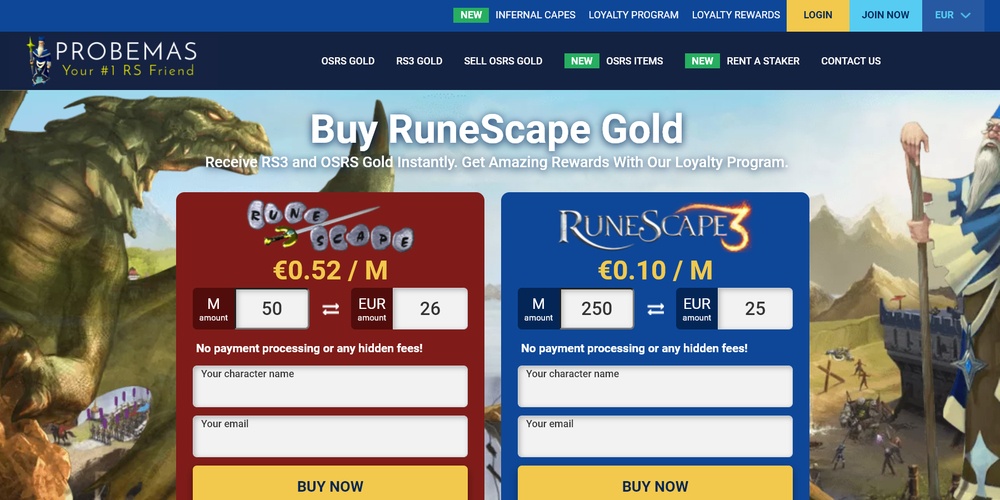 First let's look at key metrics about Probemas gold selling service:
OSRS gold for $0.62/M

RS3 gold for $0.12/M

You can buy the custom amount to suit your needs.

4.90+ rating out of 5 based on over 3,300+ user reviews

Speedy delivery and helpful staff

Also sells items and rents out a maxed out character for the duel arena for a certain duration of time.

The minimum amount you must buy however is 5 million.

Variety of payment options for Americans, Canadians, Australian, and Scandinavian players.
Our Probemas Review
If you're someone who lives and breathes RuneScape, you know how big of a struggle it is to get the required amount of gold needed to fully realize the game's potential. Sometimes, it can take millions just to get a few decent items, and the grind can be mind numbing. Now there are ways to eliminate that problem by getting RuneScape gold instantly. That means no more long farming sessions. All you have to do is buy the amount you need, and then just kick back and play the game however you want. This is a service we think players will utilize for getting rid of Runescape's biggest pitfalls like grinding. In our opinion, if you want to have a better Runescape experience, then this is the way to do it. We were glad our Probemas review led us to a positive experience.
Probemas Alternatives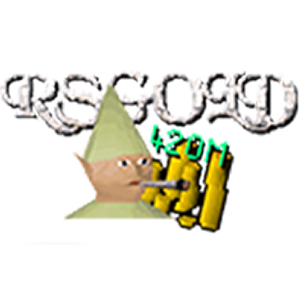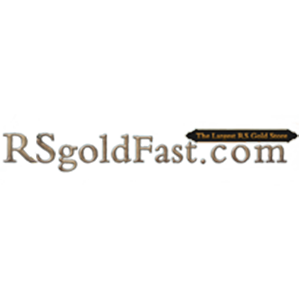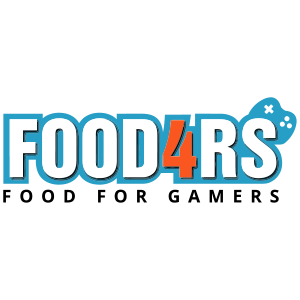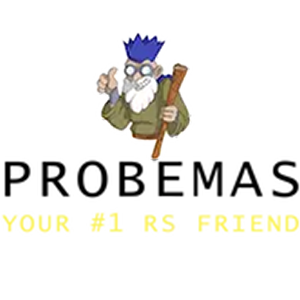 Frequently Asked Questions
✔️What is Probemas?
This is an online site dedicated to buying and selling RuneScape Gold where you can place orders and get them delivered to your game quickly.
✔️Is Probemas Legit?
Probemas is a reputable seller that has been around since 2013 and has grown into one of the largest RuneScape gold providers on the net
✔️Is Probemas Trustworthy?
This site is trustworthy because all the gold they provide comes directly from actual in game sources like the duel arena. Payments are protected for all transactions as well
✔️Did Anyone at Probemas Get Scammed?
No one at Probemas has reported getting scammed since this is a reliable source for RuneScape gold. Players can shop safely at this destination.