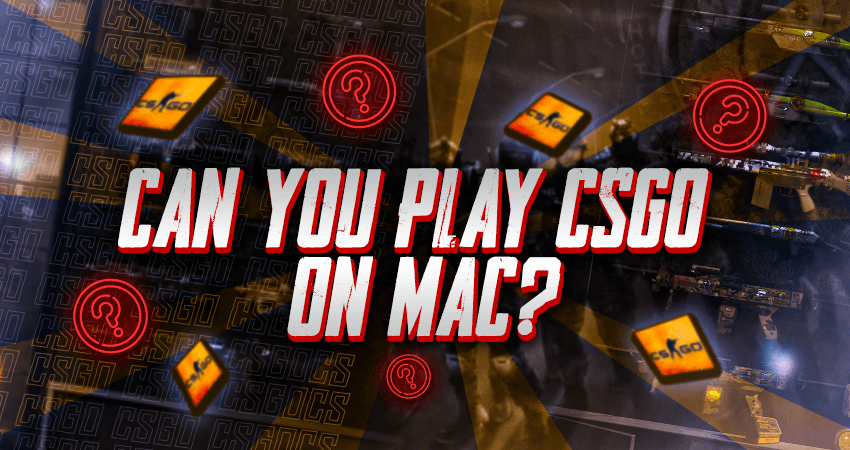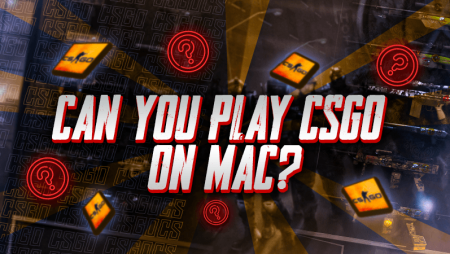 If you are planning on playing CSGO on a PC with any kind of OS, then you will have no problem. It is because the game is available on all operating systems including Microsoft Windows, macOS, and Linux. So if you even have a Mac that uses the macOS, you can play CSGO on it.
CSGO launched in 2012 and was only available for the Xbox 360 and the PlayStation 3 when it comes to video game consoles. The game did not launch for the PlayStation 4, the PlayStation 5, the Xbox One, or the Xbox Series X/S consoles. It is despite the fact that there was tons of demand for CSGO from console players.
The mac won't have any trouble running the CSGO as the game is well optimized. CSGO is also very old. Hence, there is no need for very powerful computers to get a respectable framerate from CSGO. However, you can get a lot better performance if you go for a PC with Windows.
That being said, not everyone wants a PC. Some people prefer the macOS and do not wish to get a new device just for CSGO. If you want to run CSGO on a Mac you can definitely do so. Although, if you run into some performance issues, you may have to reduce some of the graphics settings.