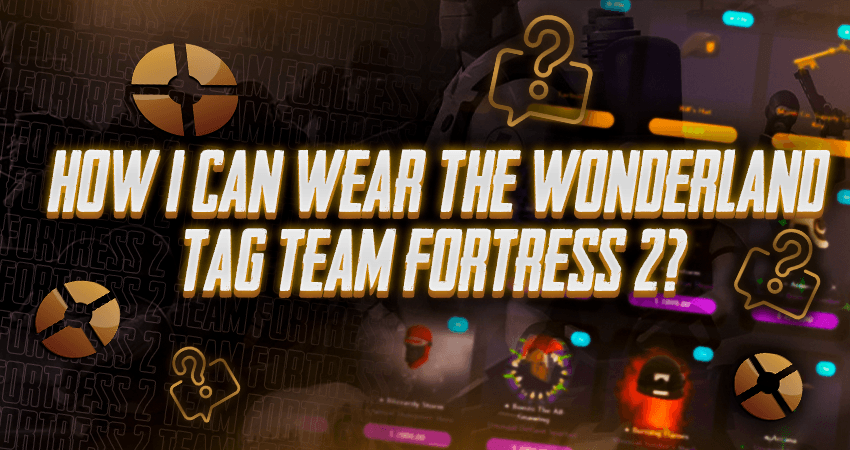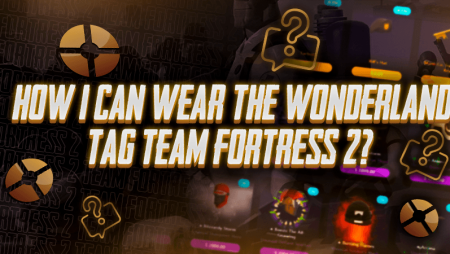 One of the most appealing features of video games is the cosmetic items they include. For Team Fortress 2, one of the most sought-after items is the Wonderland Tags. If you want to learn more about them, you are at the right place. Here is everything you need to know about Wonderland Tags.
Wonderland Tags are cosmetic items that were a part of the annual community showcase and charity event, Workshop Wonderland. During the Workshop Wonderland event, Team Fortress 2 players would participate by designing winter-themed items and then submitting them to the Steam Worksop: cosmetic items. These items included weapons, taunts, War Paints, and maps. The event also conducted a charity drive in 2015 and 2016 to support Special Effect.
People who participated in the Workshop Wonderland event would receive a medal. These medals are actually called Wonderland Tags and can be worn in-game as a cosmetic item. There are different Wonderland tags for each year. There were also two separate tags each year, one for players that contributed with their designs and one for players that donated 5 USD to the charity.
To wear a Wonderland Tag, you need to acquire it first. However, Wonderland events don't occur anymore, so you can't participate in them. You would have had to contribute during the Workshop Wonderland events by donating or creating a design. Doing so would have given you a Wonderland Tag, and you could have worn them from your inventory like you can equip any other cosmetic item.