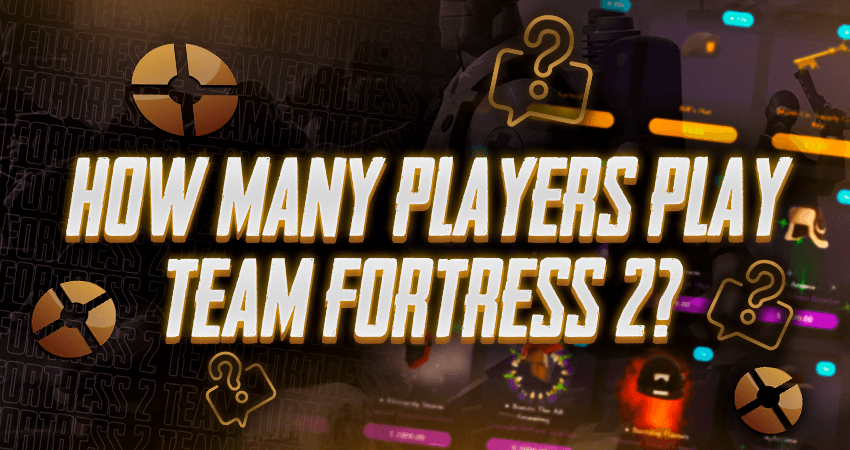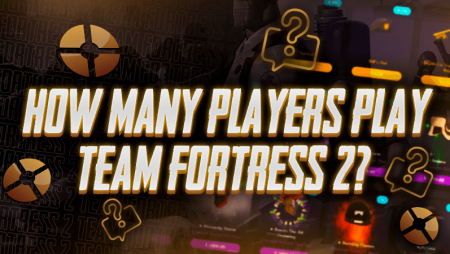 According to that data from the Steam charts, it is safe to conclude that Team Fortress 2 is one of the most played first-person shooters right now. Team Fortress 2 managed to acquire an average player count of around 80,000 players in January 2022. In the same month, the peak player count reached an astounding level of around 130,000 players.
At the time of writing this, the concurrent player count of Team Fortress 2 is around 60,000 players. This number can vary from the time of the day. For certain times this number can be higher and for other times this number can be lower.
According to the data from the Steam charts, Team Fortress 2 slowly dropped its average player count since 2012. However, since the summer of 2019, more and more players started playing the game and the average player count started to grow. The average player count saw its peak in June 2021.
If you are wondering, "can all these players be a part of the game", then yes, it is possible because not all of them are in one match. Up to 36 players can be part of a single match in Team Fortress 2. It means that with a concurrent player count of 60,000 you can expect that at a time, at least 1666 matches are taking place. All of this data is for the PC version of the game so the console versions of the game may have different results.