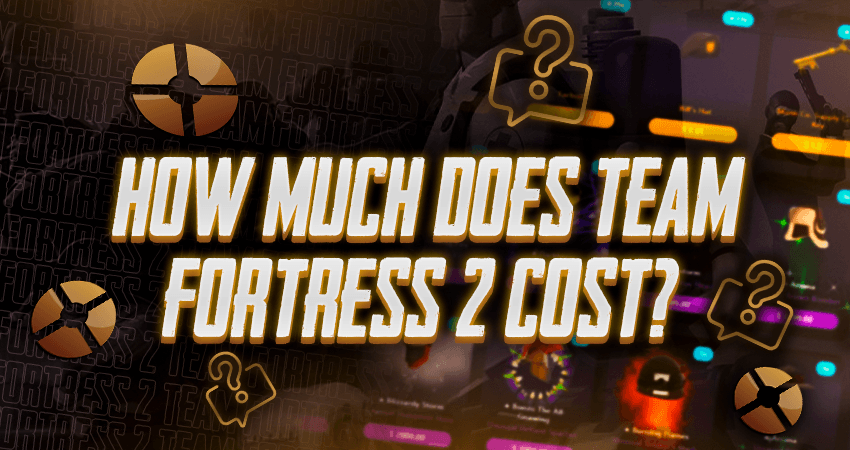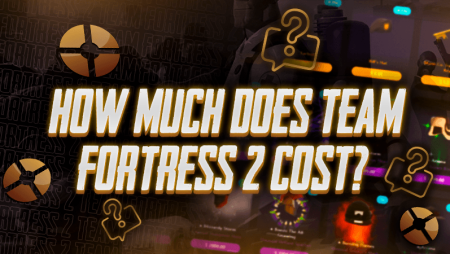 Team Fortress 2 does not cost anything. In other words, Team Fortress 2 is completely free to play. While most video games today are free to play, Team Fortress 2 was not always free to play. When the game was first released back on the 10th of October, 2007, it cost around 20 USD. You could also get the Orange Box bundle for 50 USD which included tons of other video games like Half-Life and Portal. In June of 2011, Valve posted an article on steam news stating that the game is now officially free to play.
Most games days are adopting this free-to-play model. Some games are launching as free-to-play titles. On the other hand, some are being shifted to the free-to-play model after being launched as a paid title. Valve was one of the early movers for this model. In 2011 Team Fortress 2 became free to play, and in 2018 CSGO became free to play. Now, some of the most popular titles like Apex Legends and Fortnite are free to play.
The free-to-play model for videogames works quite effectively as it manages to attract a huge player base. After building a massive audience, the developers can then start selling in-game cosmetic items. One might think that this system wouldn't generate much revenue, but it is one of the most profitable models for video games. So if you want to play Team Fortress 2, all you have to do is click "Play Now" on steam and pay nothing.