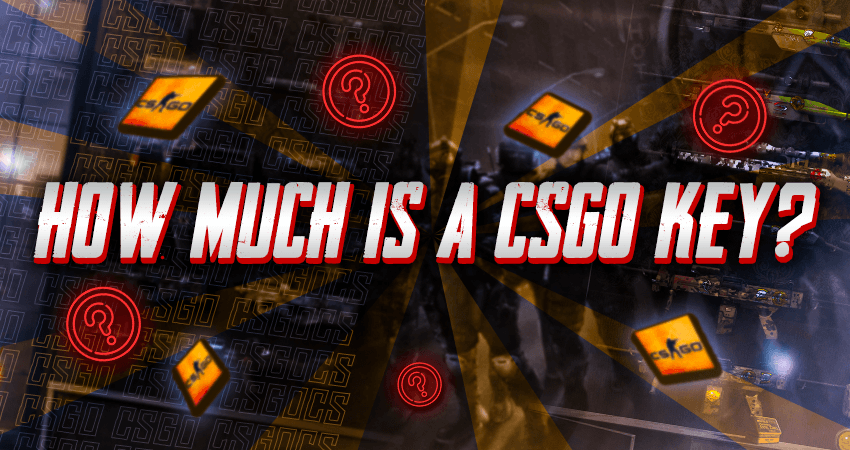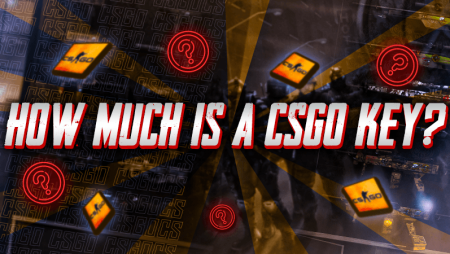 If you are reading this, you probably know that you need CSGO keys to open CSGO cases, which may get you a rare CSGO skin. You also might be wondering how much it would cost you to purchase a CSGO key. Well, we are here to help you with precisely that. Keep on reading to learn more.
Before we tell you the price of a CSGO key, it is important to tell you the difference between the two types of CSGO keys. Yup, there are actually two types of CSGO keys in the game.
The first type of CSGO key is the normal type that you will use to open CSGO cases. A CSGO key that you can buy from the in-game store will set you back $2.50.
The second type of CSGO key is the tradable key. Before the trade lock update for CSGO keys, keys were actually tradable, and all keys bought before that update still are tradable. If you want to buy a tradable CSGO key, it will cost you around $4.5 to $5.
The reason for this high price for tradable CSGO keys is that they are no longer available in abundant quantity. People don't use these keys to open cases. They are just a type of currency that CSGO players use to trade with each other. It is also why you should only buy keys from the in-game store if you only want to open cases.