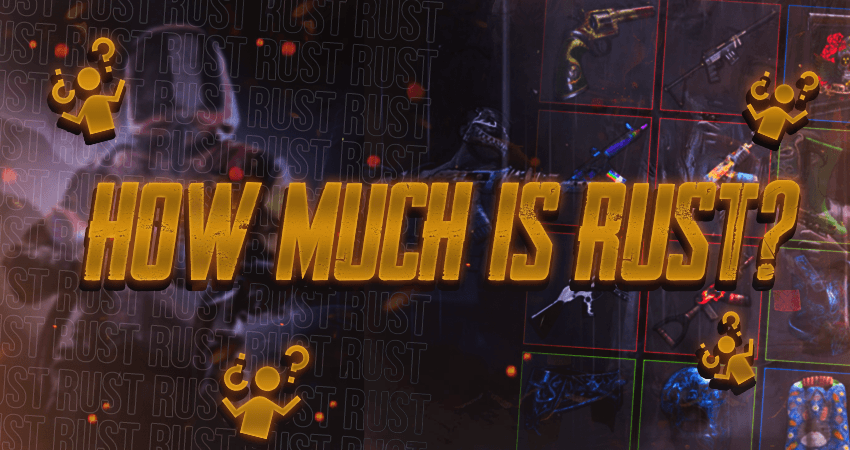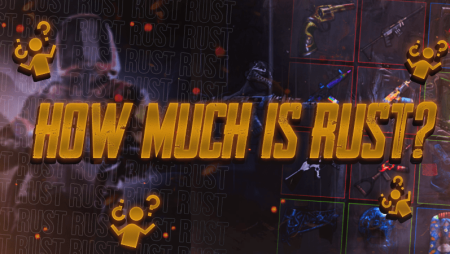 On average, you can expect to spend anywhere from around 19.99 USD all the way up to 79.99 USD. If you are looking to get into the world of Rust and are planning on buying the game, the price that you will have to spend on it will be different depending on what platform you are purchasing it from. The price also depends on the version of the game you are getting.
First of all, the basic version of the game costs 19.99 USD on Steam. The basic version does not include any kind of DLCs or extra goodies. All you will be getting is the base game. However, you won't be restricted from any main features. For the complete game including all DLCs, it will cost you around 40 to 45 USD depending on whether there is a discount or not.
The Console Edition for Rust costs 49.99 USD on both the Play Station and Xbox store page. Just like the basic version available on steam, this version will not include any DLCs. The Deluxe version of Rust Console Edition costs 59.99 USD which includes several goodies like the Cobalt Employee Welcome Pack and the Public testing branch access. Finally, there is the ultimate version of the Rust Console Edition. This version includes almost all things that a Rust gamer would ever want or need. This version includes the Elite Combat pack, the Ultimate Cobalt Employee Welcome Pack, 1100 Rust Coins, and Public testing branch access and costs 79.99 USD.