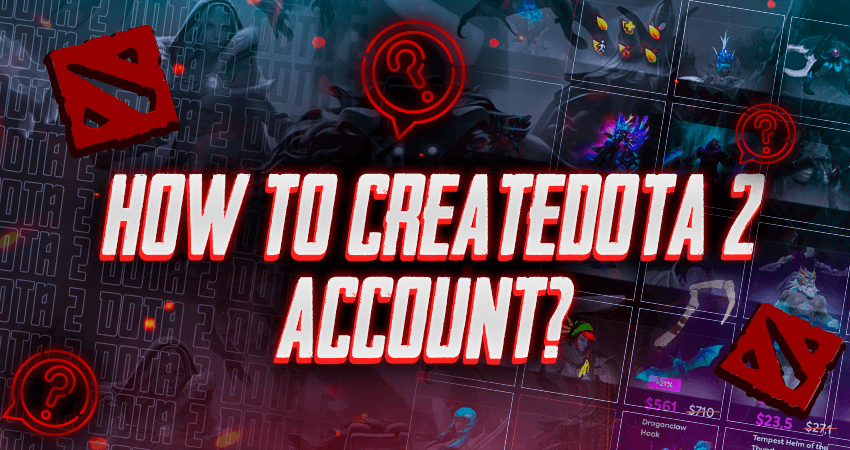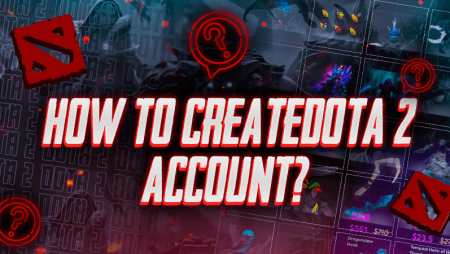 So you want to get into Dota 2. You need to make an account first. Here is our step-by-step guide on how to create a Dota 2 account.
Step 1: Google "Steam" and open the main Steam website.
Step 2: Once at the website, click on the "Install Steam" button in the upper right corner, which will download the Steam installer.
Step 3: Run the Steam installer and wait for it to finish.
Step 4: Once Steam is installed on your PC, launch Steam, and click on the "Create a Free Account" option.
Step 5: Enter all the required information and create a Steam account.
Step 6: Log in to your new Steam account using your credentials.
Step 7: Once you have logged in to your Steam account and have opened the Steam client, click on the "STORE" option in the upper left corner of the Steam window.
Step 8: A new page will open, with a search bar in the upper right section. In this search bar, type "Dota 2" and press enter.
Step 9: Click on the game, and then click on the "Play Game" option.
Step 10: A new window will pop up on your screen. Select the install location where you want to install Dota 2, click on the "Next" button, and wait for the game to install.
Step 11: Your Dota 2 account has been created, and you can now play Dota 2.