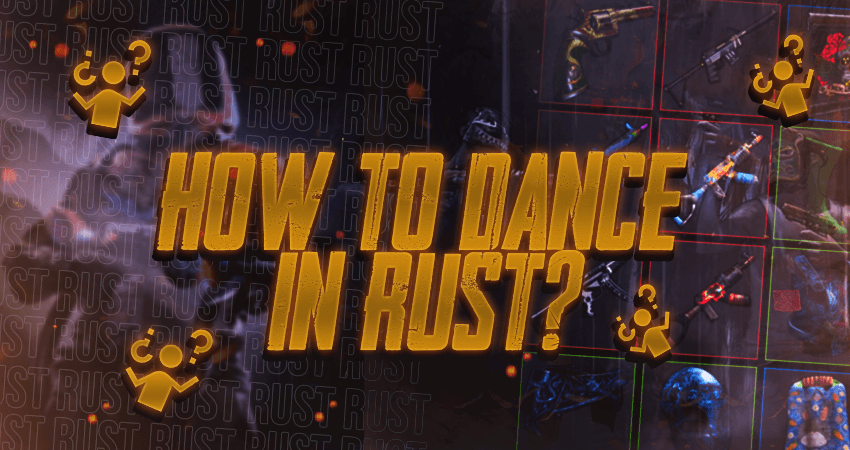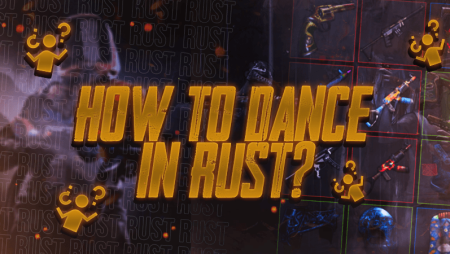 While a lot of Rust gamers spend most of their time in Rust fighting with other players or exploring and looting, not everyone wants to spend their time on this. Some gamers just want to chill out and have a fun time with their friends doing silly stuff in Rust. Fortunately, there is a list of silly stuff you can do in Rust. One of the most common ones is just dancing. That's right, along with several other emotes, you can also dance in Rust.
While it may be tempting to just launch the game and start dancing in Rust, there is something important that you should know first. The dancing emotes in rust are not free. They are actually a part of a paid DLC. If you want to dance in Rust, you will first have to purchase and download the Voice Props Pack DLC, which costs 7.49 USD at the time of writing this. Once you have downloaded the Voice Props Pack DLC, you are all set to launch the game and start dancing.
To start dancing in Rust, first of all, you will have to enter a game. Preferably enter a game with your friends so they can see your new moves. Now, you will have to press and hold the "B" key to open the emote wheel in-game. In the emote wheel you will see tons of different emotes that you can perform. Select the dance emote you want to perform and dance away.