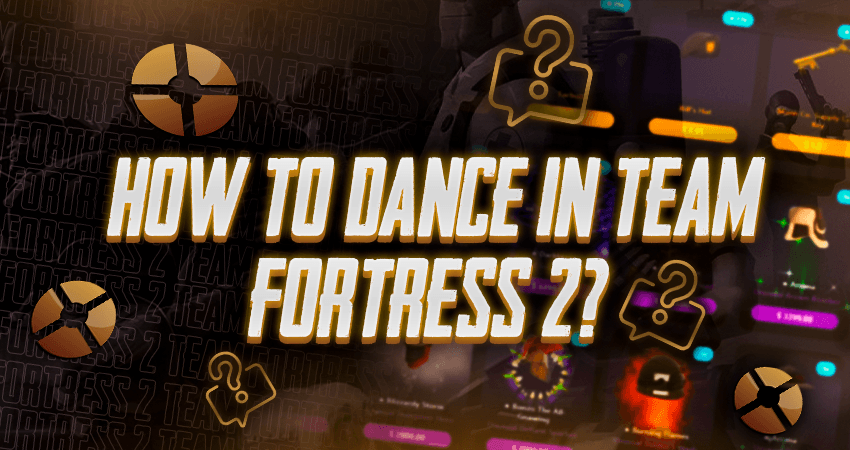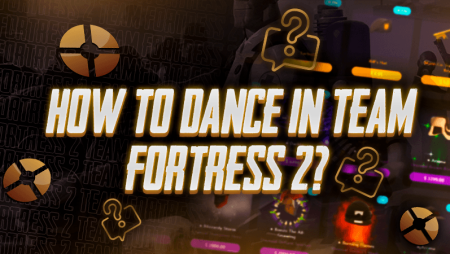 Playing Team Fortress 2 can sometimes get boring, especially for players that have clocked in several hours. However, this does not mean that the game is not fun, it's just that after playing with maximum focus and attention, things get repetitive. Sometimes, we just want to have fun doing something silly in Team Fortress 2. One of the things that you can do to lighten up the mood is performing the Kazotsky Kick.
The Kazotsky Kick is a dance that can be performed by any of the characters in Team Fortress 2, and it is quite funny to see other characters doing it. Sometimes, you may even find yourself creating or being a part of a dancing chain with all players from the server dancing in a chain. And yes, this also includes the enemy team. You are not just limited to the Kazotsky Kick as there are other taunts and dances you can perform depending on the character that you have picked. Here is a step-by-step guide on how to dance in Team Fortress 2.
Step1: Launch the game by either double-clicking on the launch icon on the desktop or by clicking on the "Play Game" option from Steam.
Step2: Enter a game, and for the most amount of fun make sure that you enter a public game with other players.
Step3: Press the "taunt slot" key to toggle the taunts.
Step4: You can check what key is the "taunt slot" key in the in-game settings.