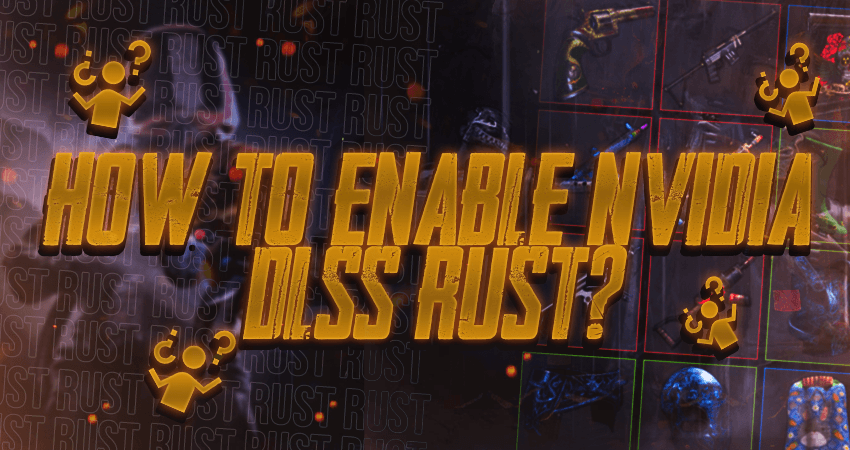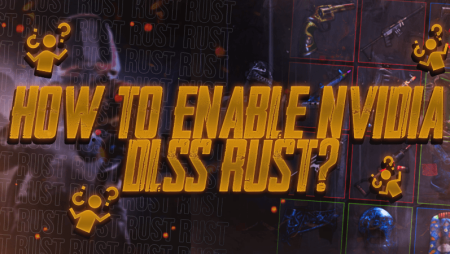 For the RTX 20 and 30 series of graphics cards, Nvidia introduced a new technology called Deep Learning Super Sampling, or DLSS for short. While there were only a handful of video games that supported the DLSS technology, tons of other popular games are adding support for it as well. Fortunately, the supported games include Rust as well. This means that you can use DLSS to increase the performance in Rust. However, you will have to make sure whether you have a graphics card that supports the DLSS technology or not.
After testing DLSS on several games, it was found that while using DLSS, video games performed much better. With DLSS turned on, video games tend to push out a lot more frames as compared to when DLSS is turned off. This in turn results in a smoother gameplay experience and reduced input latency. Turning DLSS on in Rust may also result in a performance improvement. Here is a complete step-by-step guide for how to enable Nvidia DLSS in Rust.
Step1: Make sure that you have a graphics card that supports DLSS.
Step2: Launch the game either by double-clicking on the launch icon on the desktop or clicking on the "Play Game" option on steam.
Step3: Click on "OPTIONS" located on the main screen of the game.
Step4: Click on "GRAPHICS" to open the graphics settings.
Step5: Scroll down and find the "NVIDIA DLSS" option.
Step6: Make sure that the "NVIDIA DLSS" option is set to "Performance".