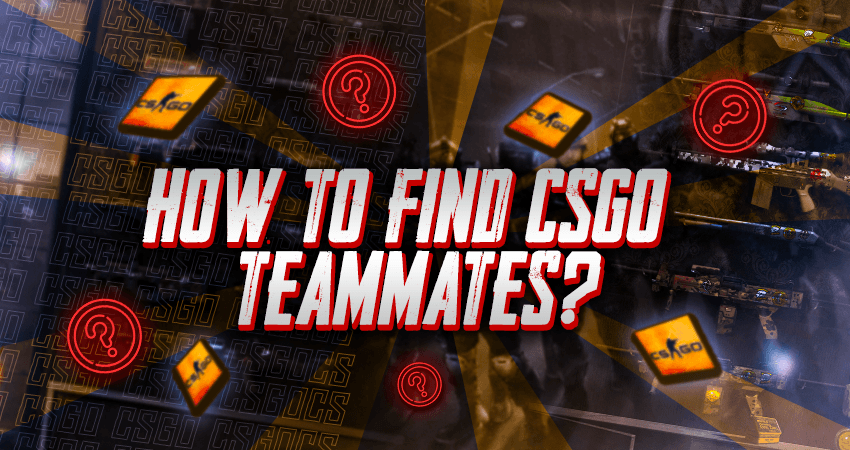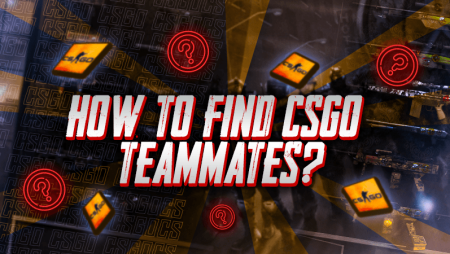 CSGO is a team-based video game. If you have a team with good teamwork skills and communication, you will do well in the game and win most matches. Well, the question then arises, how to find CSGO teammates? Here is our guide on how to do that. 
Step-By-Step Guide on How to Find CSGO Teammates
One of the best ways to find CSGO teammates is simply by solo queuing and chatting with players. You will most likely find a player who is passionate about the game and wants to work on their teamwork. Send that player a friend request and start playing with them.
Here is a step-by-step guide to finding teammates in CSGO.
Step 1:

Launch CSGO and enter a casual match.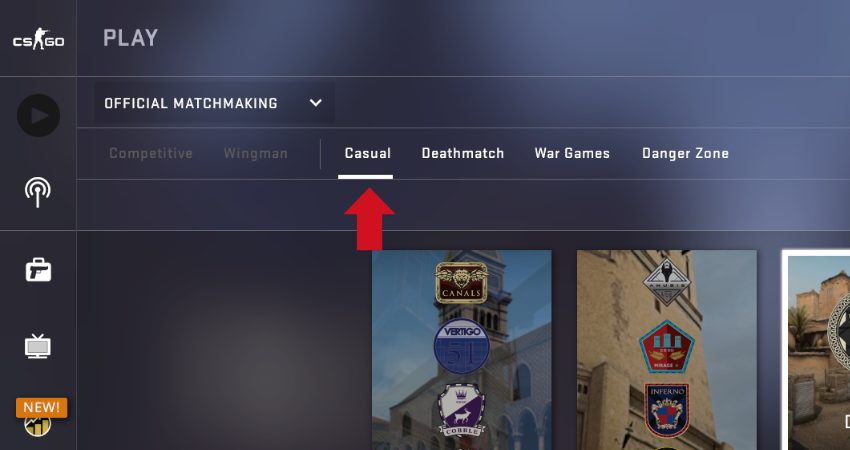 Step 2:

Start chatting with players and try to find players interested in playing competitive CSGO with you.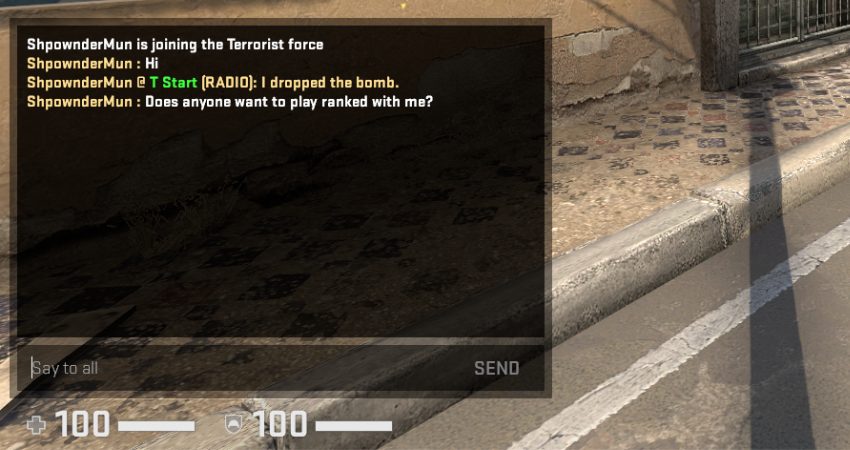 Step 3:

If you find a player interested in playing competitive CSGO with you, send them a friend request.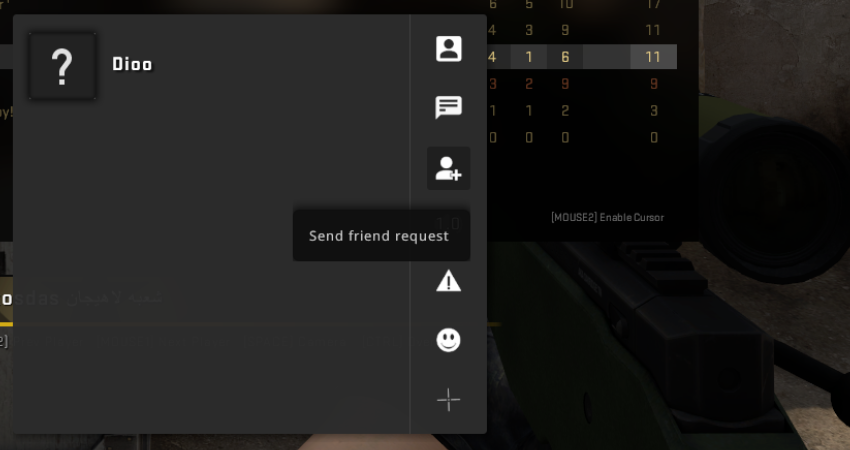 Step 4:

Find a Facebook group, Reddit community, or a Discord channel for CSGO and join. Discord is currently the most popular option for finding CSGO teammates.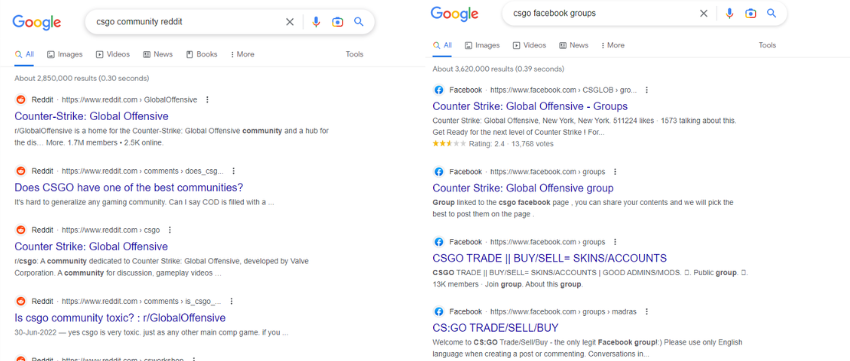 Step 5:

Create a post explaining that you are looking for teammates to play CSGO. Someone might respond to the post, and you can then add them on Steam.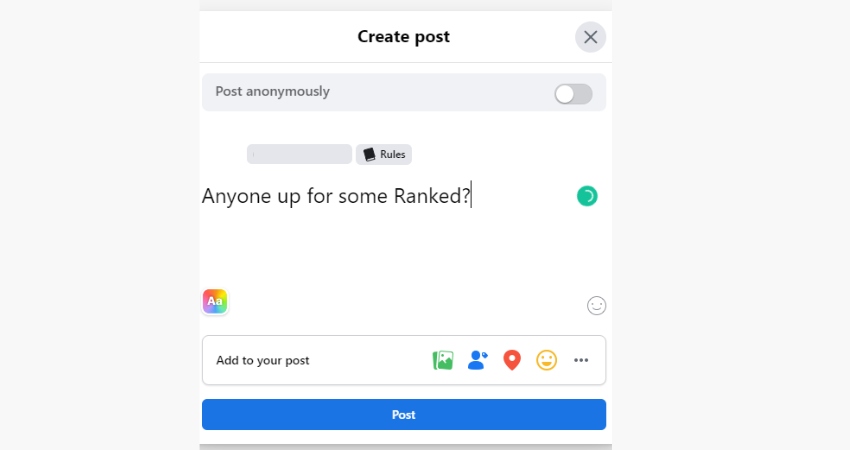 Conclusion
If you have good teamwork in CSGO, you will do well in most matches, even if your teammates don't have great aim. To do that, you need to find teammates so you can work on your teamwork with them. Fortunately, now you know how to find teammates in CSGO.