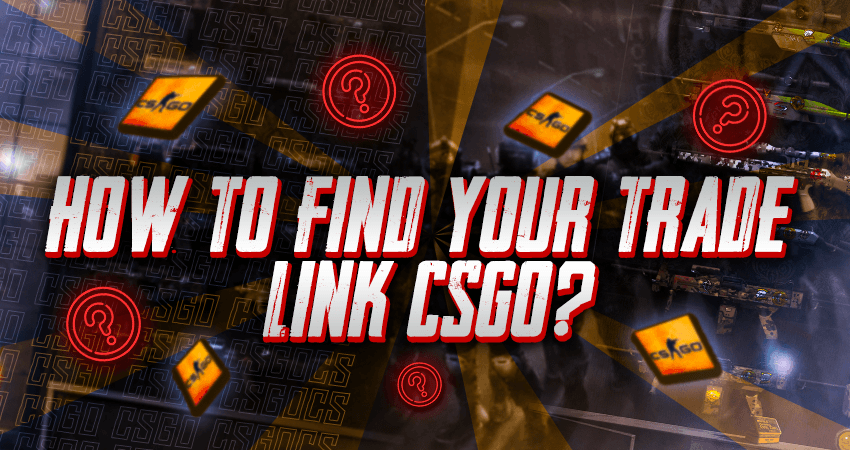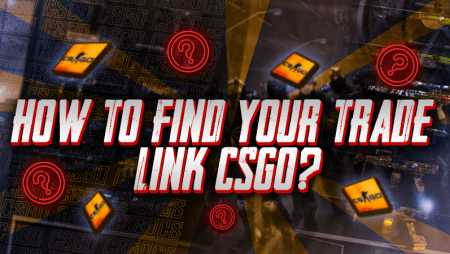 One of the most popular features of CSGO is trading. If you haven't tried it yet, you are missing out on something great. Trading allows you to get rid of some of the skins you no longer want, and by doing this, you get skins that you actually do like from other players.
However, to take part in CSGO trading, one of the most important things you need is your CSGO trading link. Here is our step-by-step guide on how you can find your trade link in CSGO.
Step 1: Launch the Steam Client by double-clicking on the Steam icon or by typing Steam in the Windows Search bar and then clicking on the Steam icon.
Step 2: You will see your username in the top middle section of the Steam window. Move your mouse toward your user name and hover it on your username until you see a drop-down menu.
Step 3: Click on the "Inventory" option from the drop-down menu. Doing this will take you to your Steam inventory.
Step 4: Once you are in your Steam inventory, click on the "Trade Offers" button.
Step 5: After doing that, click on the "Who can send me Trade Offers?" icon.
Step 6: Once that's done, a new page will open on the Steam client. Scroll a bit down and find the "Third-Party Sites" section.
Step 7: Once you have found that section, your trade link will be in the section marked as "Trade URL."
If you are looking for the best CSGO trading sites, check out our recommendations list here.