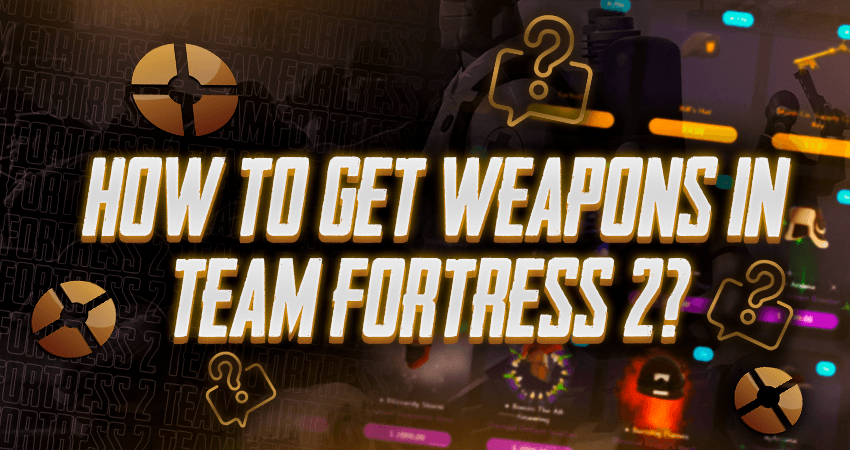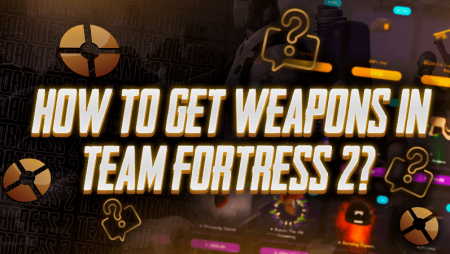 While all the weapons in Team Fortress 2 are available for all players to use, this does not mean that there is no room for customization. In Team Fortress 2, you can get custom weapons for each character. These custom weapons look very different than the base weapons but perform exactly the same. This means that you won't be getting any pay-to-win stuff.
The first way that you can get weapons in Team Fortress 2 is the random item drop system. As you spend some time playing the game, you will receive a random drop, which will appear as a notification in the main menu. You will have to click on "Claim" to claim the drop.
Another way you can get weapons in Team Fortress 2 is by crafting them with resources and other items. You'll need scrap metal from dismantling extra weapons and you will need the blueprint for the weapon you want to craft. You may need other items as well.
The most common thing you get as a free drop is a Mann Co. Supply Crate. If buy a key and open this crate with it, you can get a random weapon out of it, or maybe you get a hat. You can also get a weapon in return for some of the weapons you have. If a player wants the weapons you have and you want a weapon they have, you can simply make a trade.