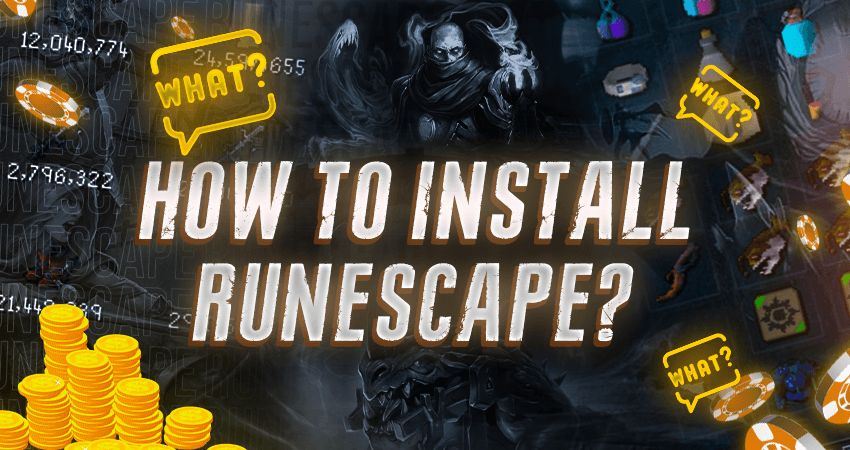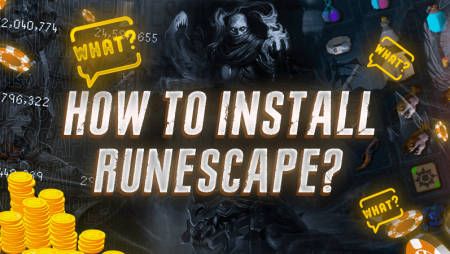 So you want to play RuneScape and experience all the quests and exploration it offers. Before you can start playing it, you will have to install it. It only makes sense that if you don't have the game installed on your computer, you can't play it. To help you with that, here is our complete step-by-step guide on how to install RuneScape.
Step 1: To start installing RuneScape, you must download the installer first. To do that, go to the main RuneScape website.
Step 2: Once at the official RuneScape website, you will see a "PLAY NOW FREE" button. Click on that button.
Step 3: The sign-up page will open on your screen in a new tab. Fill in the required information and click on the "PLAY NOW" button.
Step 4: A new page will open on your screen. It will indicate that your RuneScape account has been created. Click on the "DOWNLOAD" button on this page, which will open up the download page for RuneScape.
Step 5: On this new page, you will see icons for several platforms like Windows and Mac. Select which platform on which you wish to download RuneScape. After that, click on the "DOWNLOAD" button again, which will start downloading the installer for RuneScape.
Step 6: Go to the downloads folder and find the installer for RuneScape. Double-click on the installer and then follow the simple steps for installing it. It's as simple as clicking on the "Next" buttons again and again.
Step 7: After that, RuneScape will have been successfully installed on your PC.