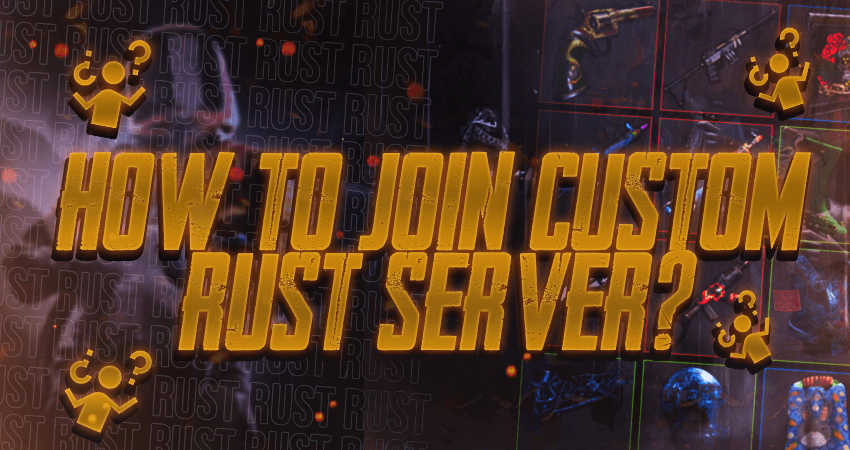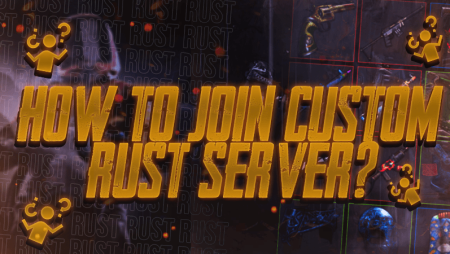 There is no denying that Rust is a super fun game. However, we don't always want to play the same game again and again. Sometimes, we want to play something new and fresh. Fortunately for us, we have custom Rust servers.
Custom Rust servers are servers that have some mods added to them and are managed by players from the Rust online community. The mods can change all sorts of things in the original game to make the game a bit more fun and interesting.
There are tons of custom Rust servers that players can choose from. Each one of them is unique and different. You may even find yourself playing a custom Rust server permanently. If you want to join a custom Rust server, here is a complete step-by-step guide on how to do that.
Step1: Launch the game either by clicking on "Play Game" from steam or by double-clicking the launch icon for the game.
Step2: Click "Play Game" in the main menu.
Step3: Click on the "Modded" tab to select the custom Rust server option.
Step4: Click on the "Search servers" to start searching for custom Rust servers.
Step5: If you know the name of a particular custom Rust server that you want to join, type the name of that server in the search box.
Step6: Select the server you want to join from the server list.
Step7: After selecting a server you want to join, click "Join Server" to join that server.