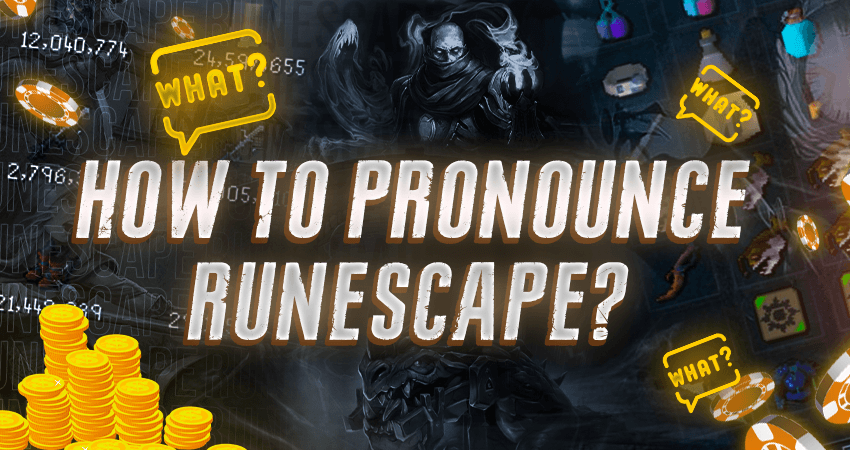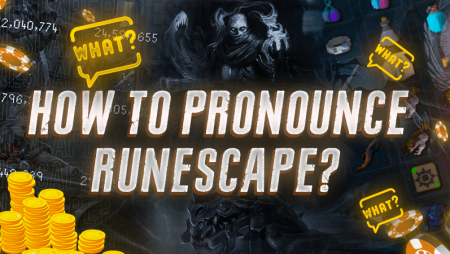 Video games are unique and are developed by some of the most creative minds in the world. For this reason, it is common to see video game titles using made-up words and names or words from other languages.
One of the problems with unique names for video games is that not everyone knows how to pronounce these names. People that have been speaking English all their lives don't know these words and are not able to pronounce them correctly. It is also the issue with RuneScape because a lot of people still don't know how to pronounce the correct name.
If you want to pronounce RuneScape correctly, the easiest way to do so is by breaking it into two separate sections. The first word you need to learn how to pronounce is Rune and the second one is Scape.
Pronouncing the word Rune is quite easy. Try to pronounce "roon," which is exactly what Rune sounds like. Think of words like "room" with an "n" instead of the "m" or "boom." Once you have learned how to pronounce Rune, we can move on to the next part.
To pronounce Scape correctly, try to pronounce "Skayp." If that doesn't help, you can think of the word "escape." Simply pronounce "escape" without pronouncing the "'e." Now that you know how to pronounce both words, all you have to do is put them together, and you have "RuneScape."