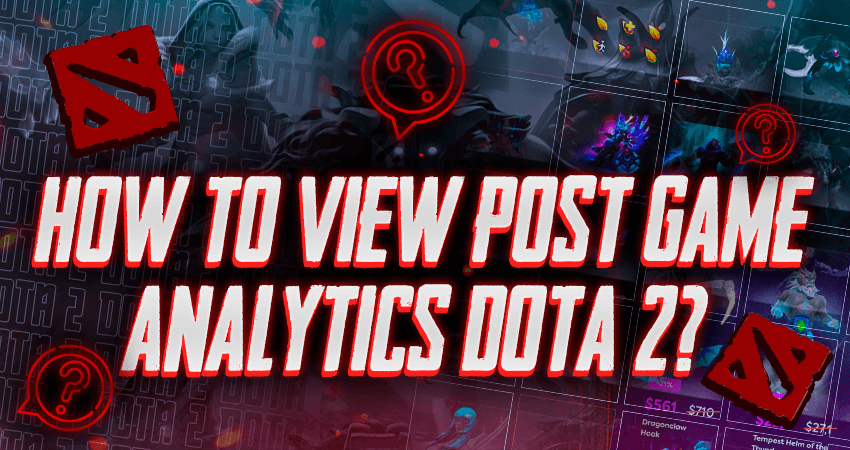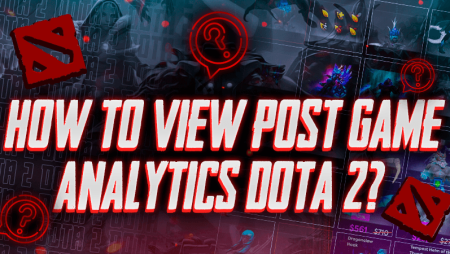 In competitive video games like Dota 2, it is extremely beneficial to view the analytics of a particular match that you took part in. It can improve your in-game performance in many ways. For example, you can view your performance and see what things worked for you. If a particular build worked for you and you won the match, it means that you should stick to that build. But if you lost, you can check out the build of the players in the enemy team and see how they managed to create a better build than you.
Fortunately, the information available in the analytics section of Dota 2 does not end here. There is tons of information in a much more detailed manner available in the analytics section. Here is a step-by-step guide on how to view the post-game analytics in Dota 2.
Step: Launch Dota 2
Step: Click on your username in the upper left section of the screen.
Step: Click on the small "+" icon in the upper right corner of the recent matches section.
Step: Select the match for which you want to view Post-Match Analytics.
Step: Select a specific tab (Like Graphs) to see a detailed version of the analytics.
With the help of these steps, you can view the in-game analytics of your matches. However, there are several third-party platforms that you can use to view Analytics if you like. An example of that would be Dotabuss or Stratz.