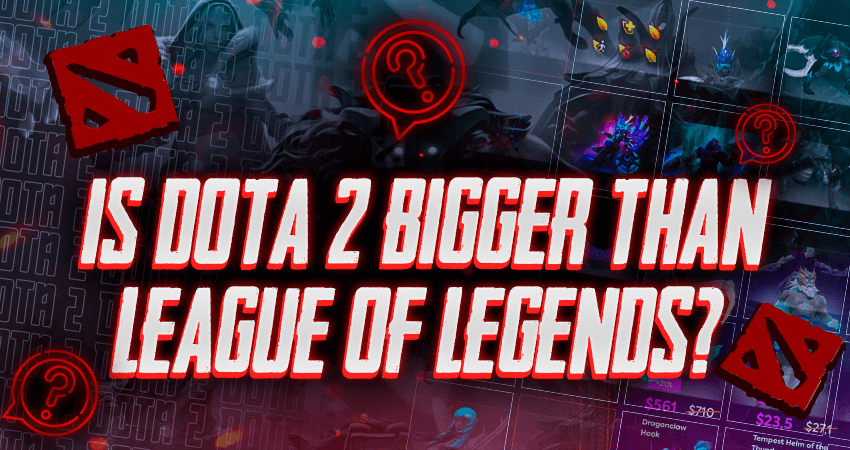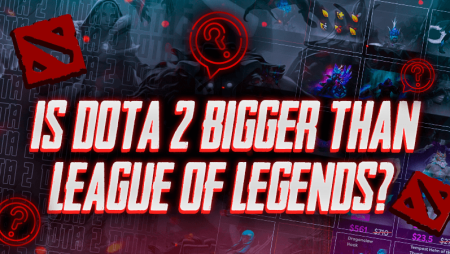 Unfortunately, Dota 2 is not a bigger game than League of Legends. The stats for both the games show that League of Legends is much larger than Dota 2. These stats include average player count charts, the total number of users, and the stats for major eSports events for both games.
Let's first take a look at the player count for both games. For League of Legends, it is estimated that there were around eleven and a half million peak players in a single day for the last 30 days. On the other hand, the peak player count in the last 30 days for Dota 2 is close to only three-quarters of a million players. In other words, League of Legends had a peak player count of nearly 15 times more than that of Dota 2. This clearly shows that League of Legends is a way bigger game than Dota 2.
Now, let's talk about the eSports scene. The League of Legends Worlds 2021 was not just a larger event than Dota 2's flagship eSports event, it was the most-watched eSports event of the year. The Worlds 2021 managed to acquire over a hundred and seventy million watch hours. Dota 2 is nowhere near this number.
All in all, it is safe to conclude that Dota 2 is not a bigger game than League of Legends. League of Legends has a lot more total users than Dota 2 and it has a lot more concurrent players than Dota 2.