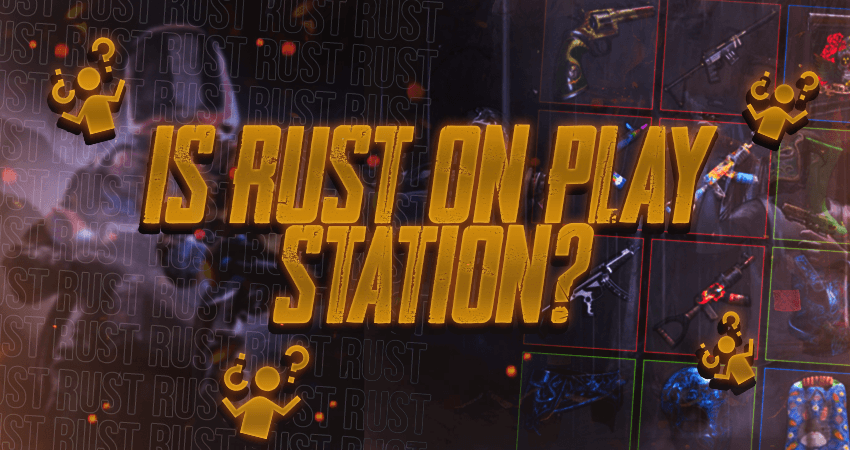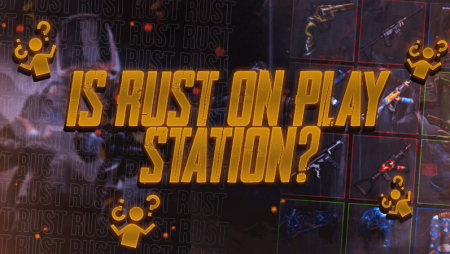 Play Station gamers do not have to worry about not being able to play Rust as the game is officially available for the Play Station 4 and Play Station 5 video game consoles. Play Station gamers may feel relieved to learn this. However, this was not always like this, and getting the game available on the Play Station consoles was quite a bumpy ride.
Rust launched back on the 8th of February, 2018 as a PC-only title. At launch, the game was available for the macOS and Microsoft Windows only, and it stayed that way for a long while. However, the Play Station community was constantly asking for the game to be available on their preferred video game consoles. Until 2019, there were no signs of the game coming to any of the Play Station video game consoles.
In 2019 at the X019, Microsoft's announcement event, it was officially announced that the game is coming to the Play Station gaming consoles. The Play Station version of Rust was announced by Facepunch and Double Eleven. Double Eleven is the video game studio that was working on the development of the Play Station version of Rust.
Initially, the launch date for the Play Station version of Rust was set to be 2020. However, due to setbacks caused by the Covid 19 pandemic, the launch was delayed until 2021. The Play Station version of Rust was finally launched in May of 2021.