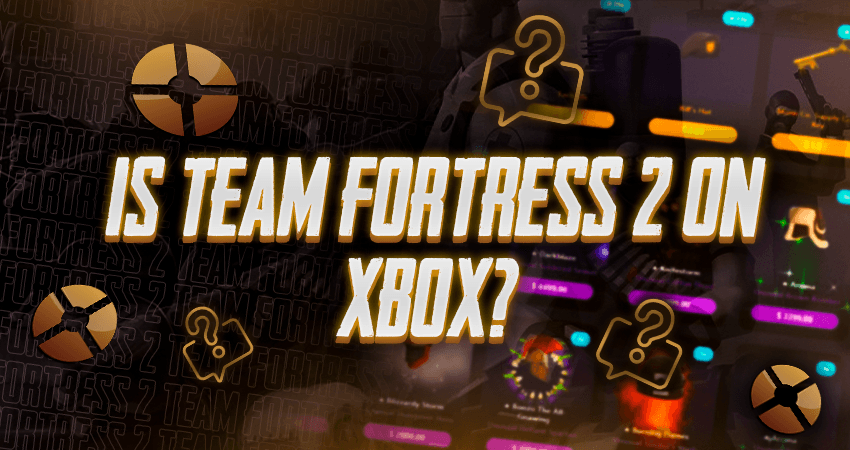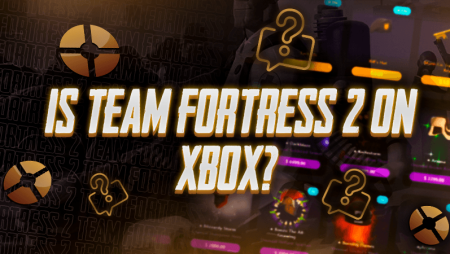 Yes, Team Fortress 2 is available on the Xbox video game console. However, the game is only available for the Xbox 360. Right from the launch date, on the 10th of October 2007, Team Fortress 2 was available for both the platforms, Windows and the Xbox 360. Since then, players of the Xbox 360 have been able to enjoy Team Fortress 2 on their consoles.
However, if you are planning on playing the game on an Xbox 360 in the year 2022, you will be surprised to see how different the Xbox 360 version of the game is from the PC version of the game. While both versions were developed by the same developer, Valve, both versions are immensely different from each other in terms of graphics and overall gameplay. One of the main reasons for this is that the PC version of Team Fortress 2 receives patches regularly, while the Xbox 360 version received the last patch on the 21st of July 2009. Not only that but there are no Character updates for the Xbox 360 version.
The differences between the PC version and the Xbox 360 version make up a very large list. Firstly, the menu is completely different. Then there is the max number of players capped to 16 for Xbox 360 and 24 to 32 for PC. There is also no Bot support. The ammo for almost all weapons is different. With that said, you can still play Team Fortress 2 on the Xbox.