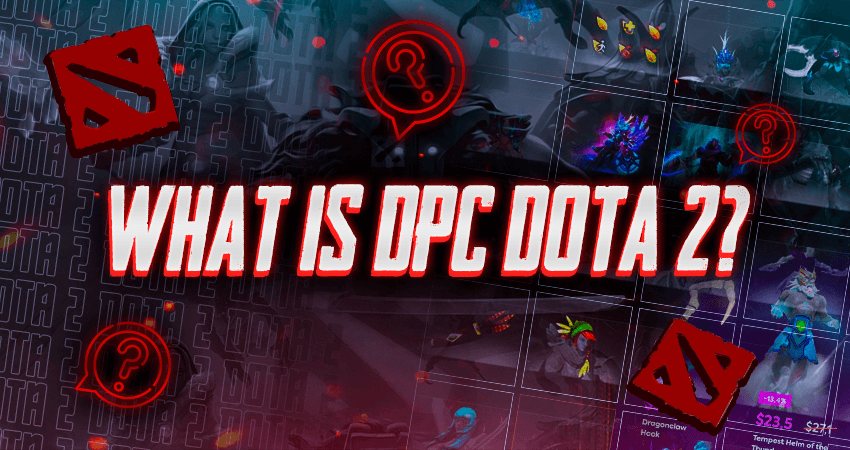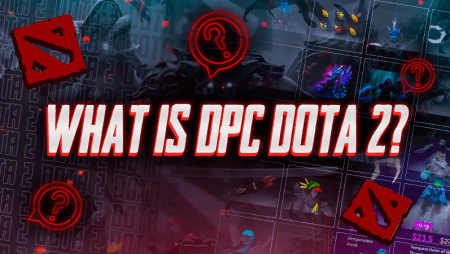 Like all games that promote competitive play, Dota 2 also has a massive eSports scene. One of the most popular tournament circuits for Dota 2 is the Dota Pro Circuit or DPC for short.
The DPC was first introduced in 2017 by Valve, and before that, there was the Dota Major Championship series. The Dota Major Championship series only lasted for a year, beginning in 2015 and ending in 2016. The sole reason for this was that Valve did not have a clear and transparent system of giving away invitations for the International.
The main purpose of the DPC was to introduce a transparent system of determining which teams are eligible for a direct invitation to the International. Only the teams that performed well in the DPC would receive a direct invitation. The DPC was well-received when it was first introduced, which is why it still takes place today.
The DPC consists of two tournaments, a "Major" and a "Minor". A total of two teams from North American, South American, Southeast Asian, Chinese, European, and Commonwealth of Independent States take part in the Major for a minimum prize pool of 500,000 USD. The tournament is concluded with a LAN final. The "Minor" has the same rules but a smaller prize pool of 150,000 USD. Based on their performance, teams are awarded "Qualifying Points", and the top twelve teams get a direct invite to the International. The International is the final big tournament of the year.