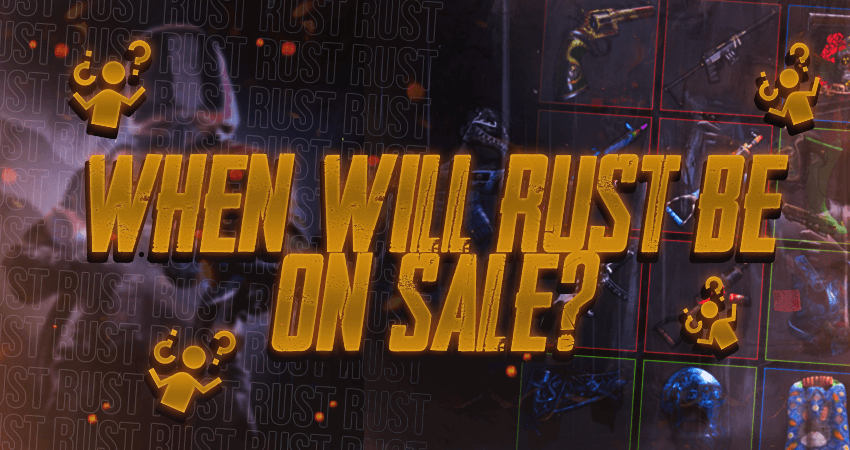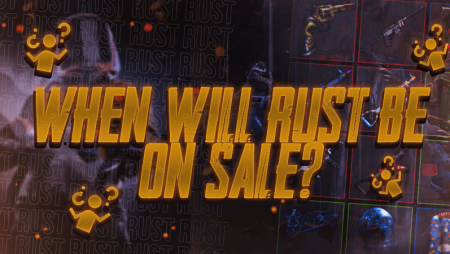 The next big sale for Rust that you should be waiting for is the Steam summer sale. During the Steam summer sale, tons of games go on massive discounts. Not only Rust but you can grab some amazing deals on other games as well. So if you are looking to buy Rust when it goes on sale, the Steam summer sale is the perfect time for that.
However, Rust is not a game that goes on sale on just Steam during the summer. There are several other occasions when the game goes on sale for other platforms as well. For example, on Black Friday, you can expect a massive discount on Rust on all platforms including the Steam store, the Play Station Store, and the Xbox Store. This is the time of the year when almost everything in the world goes on sale and shoppers go on their shopping sprees.
Along with the massive Black Friday sale, Rust goes on sale for several other occasions like New Year and Spring. If you are thinking of getting Rust and don't like to pay the full price for it, it seems like a great idea to wait for it to go back on sale. The best part about Rust going back on sale is that the premium or the ultimate editions also go on sale. This means that you can get some extra goodies and DLCs potentially for the price of the base game.