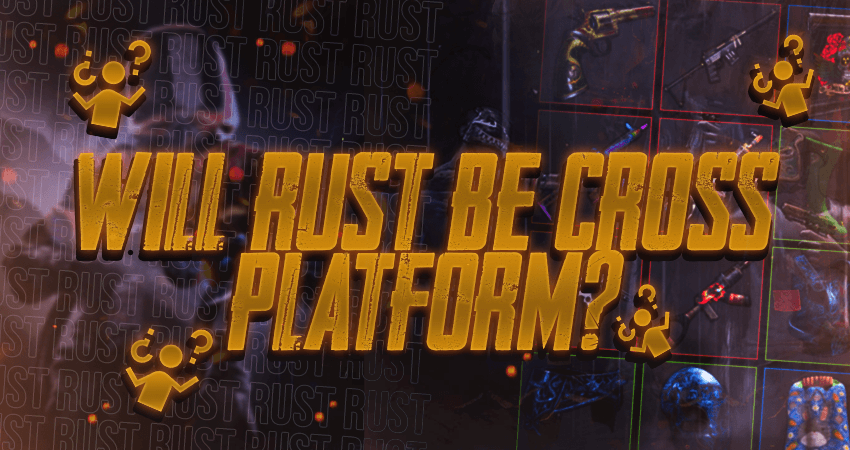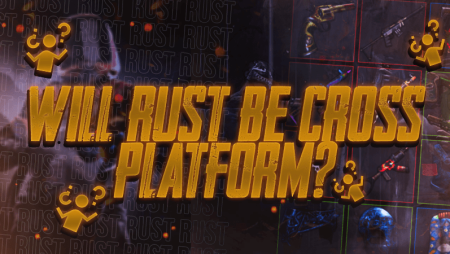 In short, no, there is no confirmation of any sort from the developers of Rust that the game will become cross-platform for PC and console players. According to what we have heard so far, it also seems quite unlikely that we will be getting cross-platform support between PC and console for Rust any time soon.
However, the game technically still supports cross-platform, it just doesn't support cross-platform between PC and console. In other words, if you own a video game console that runs Rust, you can play with any of your friends that own any kind of console that runs Rust. For example, if you own an Xbox Series X/S, you can play Rust with someone who owns a Play Station 5. But if you are planning on playing Rust with your friends who own a console while playing on a PC, then sadly that's not going to happen anytime soon.
You might be thinking, "Why isn't cross-platform support available between PC and console for Rust?" because it may seem like a great idea to you. However, the reason that Rust will not be cross-platform between PC and console is that gamers were really not on board with this idea in the first place. Rust is a competitive game and PC players have a massive competitive edge over console players. This will make the game unfair for console players, which in turn will make the game no fun to play.