In writing this BoglaGold review, I definitely found some mixed reactions to the site. Some users reported a flawless experience, others felt as if the site itself was a scam. With that said, our experience was mostly positive, but if you're worried there are other options for picking up gold.
Pros
Offers a variety of RuneScape gold, minigames, power leveling, and more
24/7 customer support via live chat
24/7 Wide variety of secure payment options for transactions
Competitive pricing with OSRS and RS3 gold
Updated blog posts and informational articles
Cons
Issues with scamming in the past
Live chat agents can be a bit unhelpful
Gold stocks can be a bit uncertain from week to week
About BoglaGold
As an avid gamer, I know just how frustrating it can be to get scammed by a site you placed your trust in using. That's why every review I write, tells the whole story when it comes to buying gold. With BoglaGold, there is definitely some baggage to discuss. Let's dive right into the BoglaGold review below.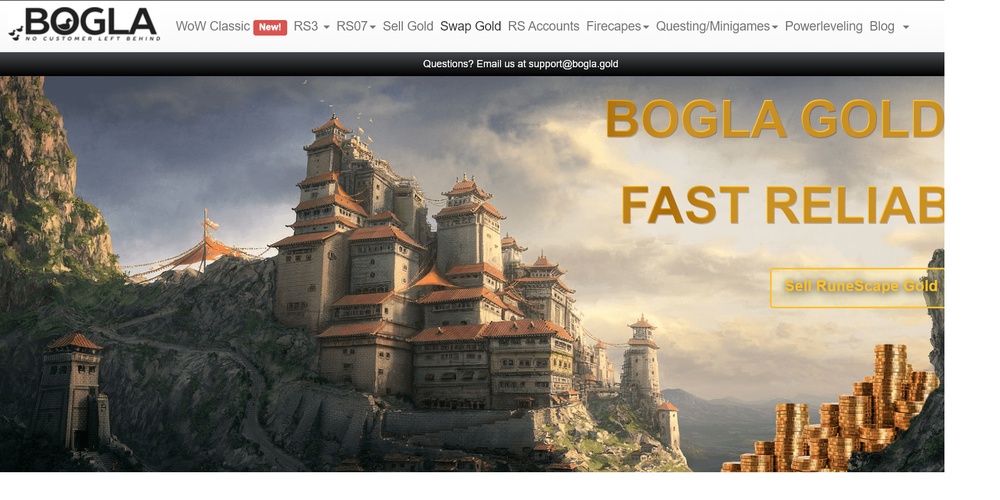 BoglaGold is a site that has had its fair share of controversy, despite some otherwise positive reviews. While it was shut down in November 2019 due to accusations of scamming, the site is currently up and running. Before I get into the review, let's outline the specifications of this site.
RS3 Gold for $0.12/M

OSRS Gold for $0.57/M

Zero cashback for transactions over $50

Over 1700 positive reviews

Promised delivery in under 5 minutes

24/7 Customer Support via Live Chat

Payments via PayPal, Credit card,  Skrill and G2A Pay

Excellent rating on TrustPilot
Our BoglaGold Review
Obviously, before we dive into the review, we have to touch on some of the reviews of BoglaGold. Despite having 1700 reviews and a high rating on TrustPilot, there are some mixed reactions to using the site. Many users report being scammed with little to no explanation as to what happened. Others reported a seamless transaction. It seems like much of the scamming occurs when you are selling gold, rather than buying. With that said, if you're uneasy, there other options to pursue if you're looking for RuneScape gold. We tested the service by purchasing RS3 gold for $.28/M.  While I don't feel as if I was scammed and the transaction went through as promised, I do understand the trepidation some players will feel.
When it comes to customer service, live chat is available 24/7. Our experience with the agents was positive, but you will find some reviews online saying chats were abruptly ended, especially when accusations of scamming occurred. However, that might have more to do with particular agents than the site itself. In addition to buying RS3 and OSRS gold, the site does also offers fire capes, questing/minigames, Power leveling, and gold swapping. In my opinion, BoglaGold is a decent site, but it may not be worth your time if you're worried about past scamming and phishing operations on the site. To buy RuneScape gold, there may be better options.
BoglaGold Alternatives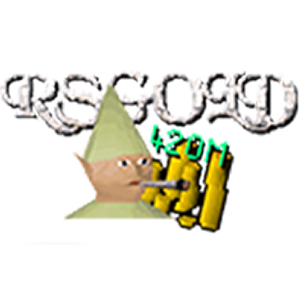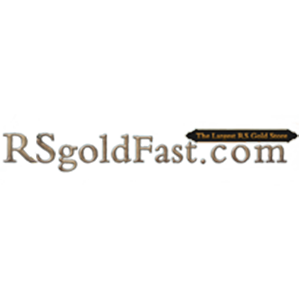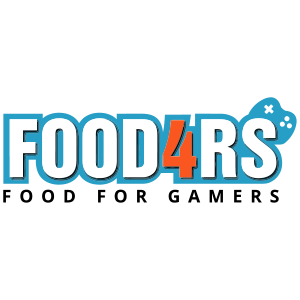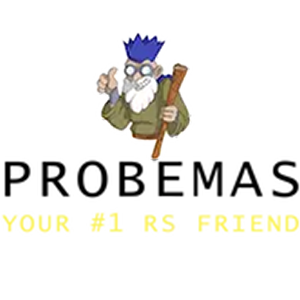 Frequently Asked Questions
✔️What is BoglaGold?
BoglaGold is a RuneScape gold site that offers users the opportunity to buy OSRS and RS3 gold, along with power leveling, fire capes, and minigames/quests. 
✔️Is BoglaGold Legit?
BoglaGold is a real site, but some users have reported less than stellar interactions. While there are plenty of positive reviews, there are some issues with selling gold. 
✔️Is BoglaGold Trustworthy?
For the most part, many users feel as if BoglaGold is trustworthy. Thousands of transactions have gone off without a hitch. With that said, many felt as if they were scammed on the site. 
✔️Has Anyone Been Scammed on BoglaGold?
Reviews show that many users do feel as if they were scammed on the site, especially when selling gold. The site was even shut down for a period of time due to scam-like activity.