As a gamer, the one thing I have to note in my CrazyGold review is just how solid this site is for actual RuneScape enthusiasts. It cuts straight through the jargon and offers up what you need for a fair price. I found the site to be responsive, easy-to-use, and completely dedicated to helping players make the most of their gaming experience.
Pros
Designed by a player for other players
Competitive pricing on all OSRS and RS3 gold
Fast checkout similar to a standard online store
24/7 customer service via live chat or social media
Helpful articles to boost your RuneScape Experience
Cons
Not yet rated on TrustPilot by users
CrazyGold does not cover transaction fees
The site can feel a little disjointed at times
About CrazyGold
If you're someone who frequents RuneScape forums, you're probably somewhat familiar with CrazyGold . They're a premiere OSRS gold buying and selling site, which established itself in forums like Sythe. In this CrazyGold review, I'll dive straight into whether or not CrazyGold is a reputable source for RuneScape gold.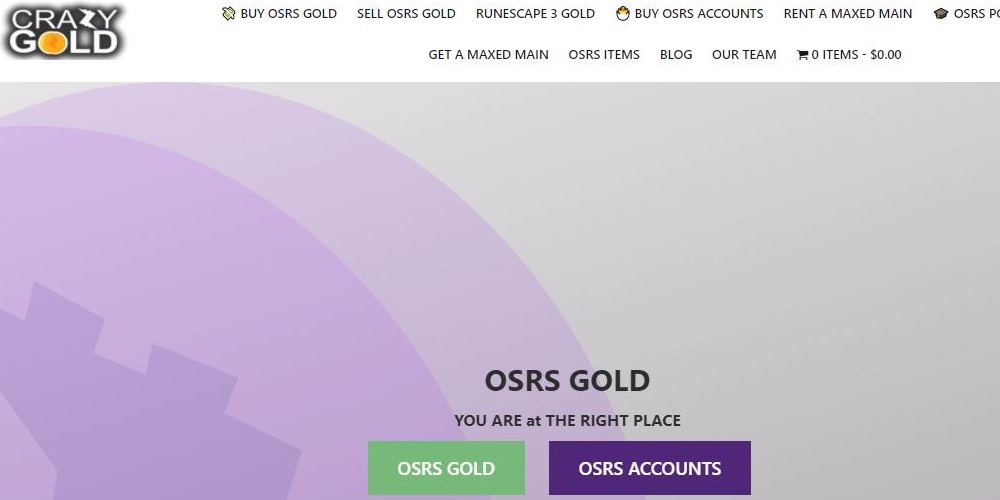 CrazyGold is all about selling non-botted OSRS gold and hand-trained OSRS accounts. They also buy and sell gold for RuneScape 3 and Old School RuneScape. Before I dive into my review, let's break down the specifics of this gold selling site.
OSRS gold $0.599 for M

RMS gold for $0.129/M

Zero cashback on transactions over $50

Over 500+ positive reviews

Delivery in under 2 minutes

24/7 customer service via live chat or social media

Payments via PayPal, Pay via BTC, Bank Transfer

Not rated on TrustPilot
Our CrazyGold Review
In my experience buying RuneScape gold, I've found that the best sites are those run by actual RuneScape players. After all, no one understands the needs and wants of a player, more than the player themselves. It was clear from the moment I landed on the CrazyGold page that this was designed for players by players. To test the service, I bought 20/M OSRS gold for the standard price of $12.38. Check out was fast and user-friendly, much like buying from any online store. The interface was secure and seamless, which is what I like from a buying site. The same standard of service goes for selling gold or buying/selling accounts.
Anytime you're on the site, you also have the option of engaging with a customer service agent via live chat. This is available 24/7. Should you want a more personal experience, you can reach out to CrazyGold or the other founders of the site on Twitter or via email. This is a great way to garner insights into the site and how to best use your gold bounty. The site has received hundreds of five-star reviews and a welcome reception in all major RuneScape forums. Since this is where CrazyGold started it out, it only makes sense that gamers feel this is a trustworthy enterprise. In my opinion, CrazyGold is a great scam-free way to buy or sell OSRS gold, RuneScape accounts, or even level-ups.
CrazyGold Alternatives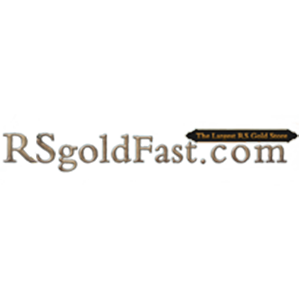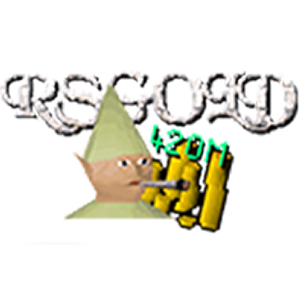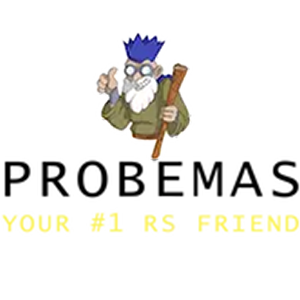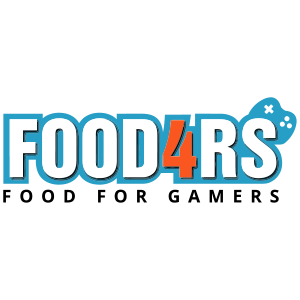 Frequently Asked Questions
✔️What is CrazyGold ?
CrazyGold is the owner of a site called CrazyGold . They buy and sell all types of RuneScape gold, accounts, and level-ups while helping players garner the upper hand in the game.
✔️Is CrazyGold Legit?
CrazyGold first started in actual RuneScape forums, helping them to establish a baseline of trust with players. This is a legit site that is free from any negative reviews or player complaints.
✔️Is CrazyGold Trustworthy?
Built by RuneScape players for RuneScape players, CrazyGold is a trustworthy site that seeks to give players an option outside of scam sites.
✔️Did Anyone At CrazyGold Get Scammed?
There are not currently any reports of players being scammed when buying gold from CrazyGold . Their checkout process is secure and their customer service is stellar.