Discover all there is to know about the Sportsbet.io platform with our honest and unbiased review. Here we aim to present an extensive and comprehensive picture of all features that Sportsbet.io has to offer including its pros and cons. Read on to learn more so you can make an informed decision. This Sportsbet.io review was updated on January 2022.

Here is a list of some of the best and worst of what Sportsbet.io has to offer.
Pros
Players have the option to choose from a wide variety of cryptocurrency deposit methods including Ripple and Cardano.
Sportsbet.io has some of the largest selections of eSports and sports options to place bets on.
A 24/7 live chat support feature is available for all kinds of things that users may need help with.
Besides eSports and sports betting, players also have access to other casino style games on the sportsbet.io platform.
Cons
The list of countries that support sportsbet.io is not the largest when it comes to online sports betting platforms.
About Sportsbet.io
Sportsbet.io is an online sports betting platform that provides eSports betting services as well. The sports and eSports titles include CSGO, Dota 2, Ice Hockey, Golf, Soccer, Valorant, and many more. Casino games are also available at sportsbet.io. Here we aim to present an unbiased sportsbet.io review.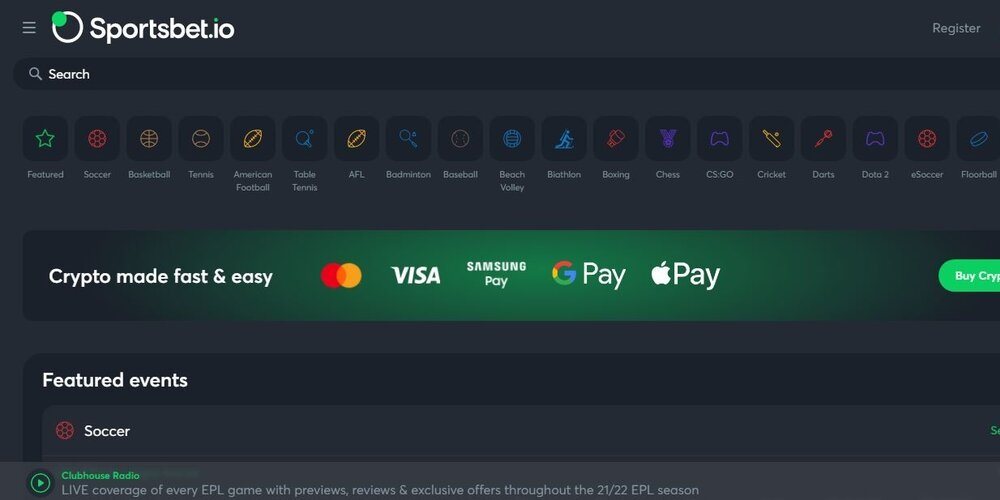 Here are some important features of what Sportsbet.io has to offer:
Sportsbet.io allows players to take part in eSports betting for games including Dota 2, Valorant, CSGO, League of Legends, etc. Players can also place bets on Spots, including Soccer, Table Tennis, Basketball, Ice Hockey, Golf, etc. Live Casino Games and Slots Games are also available at Sportsbet.io.
Sportsbet.io is available in 177 countries.
Sportsbet.io has over hundreds of positive reviews on different places on the internet.
Fiat currency deposit methods include Neteller, Eco Payz, and Skrill.
Players can make deposits with Cryptocurrencies like Bitcoin, Ethereum, Litecoin, Tether, Tron, Ripple, Cardano, and All Sports.
Withdrawal options include Bitcoin, Ethereum, Litecoin, Tether, Tron, Ripple, Cardano, All Sports, Neteller, Eco Payz, and Skrill.
Our Sportsbet.io Review
With the rise in popularity for online gambling platforms, providing a single type of gambling service is not enough to gain popularity and massive traction, even if the provided service is of premium quality. This is exactly where the sportsbet.io platform shins. The platform primarily focuses on sports betting, but eSports betting and casino games are also available. This added variety was a major plus for our version of the sportsbet.io review.
Along with variety, sportsbet.io is also user-friendly. The website is designed very effectively with all the icons laid out at convenient locations so users don't have to spend a lot of time trying to find them. Not only is the design effective, but the overall performance of all the features of the website is also super quick, including the registration process. For a conclusion for this sportsbet.io review, it is safe to say that it is amongst the best online gambling platforms.
Sportsbet.io Alternatives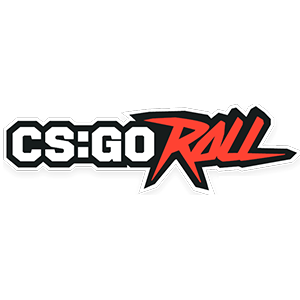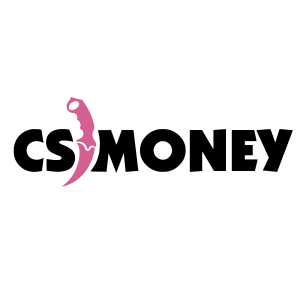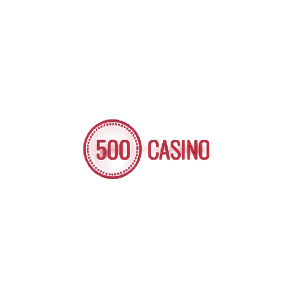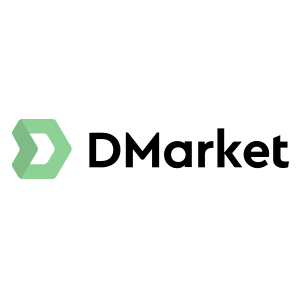 Frequently Asked Questions
✔️What is Sportsbet.io?
Sportsbet.io is primarily a sports betting website. A betting feature for popular eSports titles and several casino games are also available on the Sportsbet.io platform.
✔️Is Sportsbet.io Legit?
When it comes to proper licensing, Sportsbet.io complies with all legality certifications that are required for any online betting platform to provide betting services.
✔️Is Sportsbet.io Trustworthy?
Sportsbet.io meets all the standards for a trustworthy platform, including SSL encryption protocol and PCI DSS compliance for all eWallet deposit options.
✔️Did Anyone at Sportsbet.io Get Scammed?
After being launched globally in 2016, sportsbet.io has managed to attract and retain a lot of users. Of those users no legitimate scam accusations surfaced.