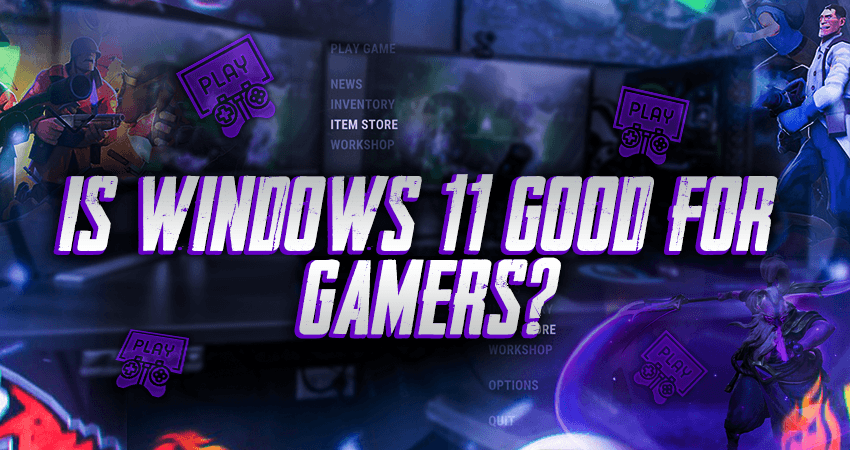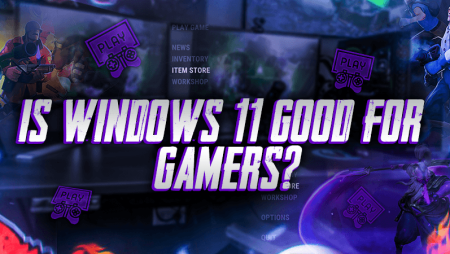 Microsoft's Windows 11 was released in October 2021 to give users a smoother and better experience than they had with earlier versions of Windows. The question of whether it is a good option for gamers has undoubtedly been raised with the updated features that come with it.
DirectStorage
DirectStorage is one of Microsoft's improved features in Windows 11. By utilizing quick NVMe SSDs, DirectStorage can significantly decrease load times, increase texture loading, and lower CPU demand for these operations. Although DirectStorage is available on Windows 10, it performs much up to its potential because of the improved storage stack in Windows 11. This feature provides an enhanced gaming experience with faster speeds encouraging gamers to switch to it.
Updates on the Xbox Game Bar
New capabilities have been added to the Xbox Game Bar in Windows 11 to make gaming more user-friendly. One of them is having access to Xbox Game Pass, which enables players to play all of the newest PC games available on Game Pass without interruption at a nominal fee. Additionally, the Auto-HDR function uses AI and machine learning to bring HDR mode to gaming; however, the feature is only available to users of HDR-compatible monitors.
Conclusion
For players looking to improve their in-game experience, Windows 11 is undoubtedly a good option. However, there are some instability issues in the early phases. Therefore we advise customers to switch to it after stability patches are released.