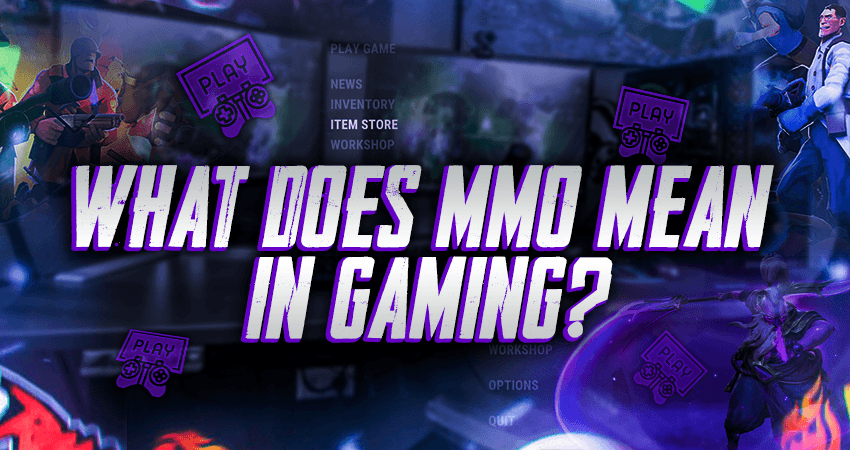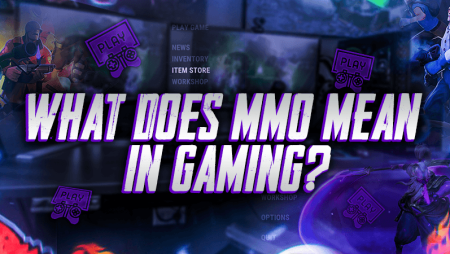 MMO is short for "Massively Multiplayer Online". The term is usually accompanied by "RPG" which means "Role-Playing Game", in the order "MMORPG" or "Massively Multiplayer Online Role-Playing Game". MMO is basically a genre of video games, like first-person shooters or racing simulators, etc.
An MMO refers to a game where a large number of players can be a part of the same server or virtual world. The number of players that can be in a particular server at a time can exceed upwards of several hundred. An example of a non-MMO game is CSGO, where only a total of 10 players can be playing on a single server or match at once. However, in New World, the maximum number of players is capped at 2000. This means that if the server is full, a total of 2000 players will be able to interact with each other because they are in the same virtual world or match. The matches of MMO games usually take place on a large scale.
As mentioned above, most MMO games are RPGs. However, other genres of video games can be considered massively online multiplayer as well, including first-person shooters, real-time strategy, turn-based strategy, sports, and racing.
As more and more people get into video games, the popularity of MMOs is growing exponentially. The MMORPG New World broke tons of records in terms of players count, sales figures, and more. If you like the concept of MMO, try one out for yourselves, and you may just love it.