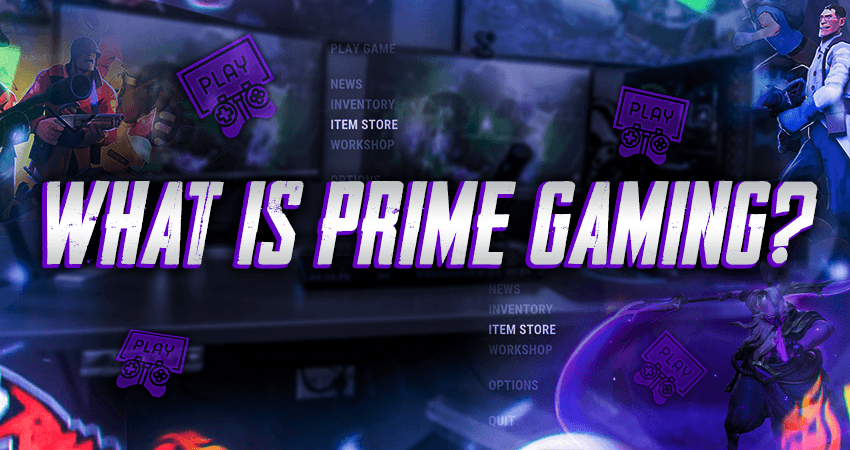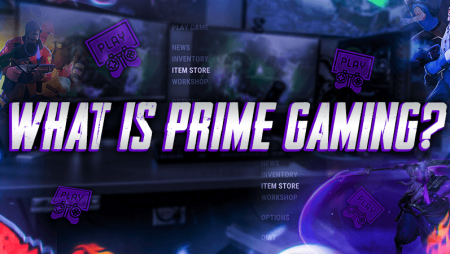 Prime Gaming is a term that refers to the premium experience that certain gamers get on the popular streaming platform Twitch. To get the premium Prime Gaming experience a gamer must have access to Amazon Prime. It's not that complicated actually, and all you have to do is create an Amazon account and gain access to Amazon Prime by simply purchasing. It will set you back 15 USD every month. Hence, Amazon Prime is basically a subscription.
You may be wondering what benefits does the Prime Gaming experience has? The main thing that most gamers care about is the free bonus games that are given away every month. Yup, you heard that right if you have access to Amazon Prime, you will be given a set of games for free every month. On top of that, you also get an exclusive badge and exclusive emotes in the online chat for Twitch streams. While the second perk may not appeal to most people, gamers that are a part of the Twitch gaming and streaming community will appreciate the ability to use premium emotes.
With Prime Gaming you can also support your favorite creator on Twitch by subscribing to their channel at no extra cost to you. Doing so will grant you access to the exclusive emotes and the loyalty badges that are mentioned in the previous section. You may also get ad-free viewing if the creator enables it.