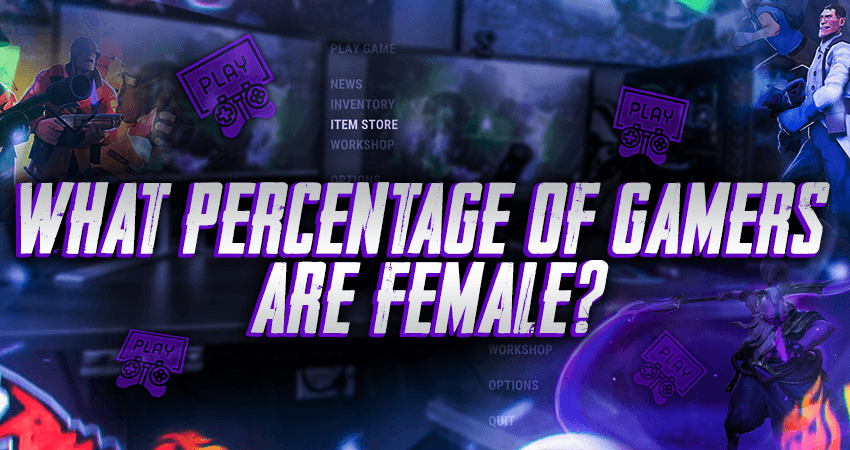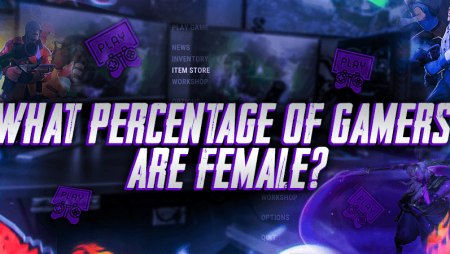 For a long time, there was a considerable gap between the number of gamers from each gender; however, over the past decade, we've seen a significant rise in the number of female gamers worldwide. Based on the research by Statista, in the United States alone, women accounted for 40% of the gaming population. However, this number has only risen since then, peaking at a staggering 48% in 2014.
By diving deep into these statistics, we know that only 5% of female gamers are core gamers. The rest are casual players with often little to no representation at the highest levels. International tournaments with games having the largest prize pools comprise less than 5% of female gamers.
With the growth of female gamers, the complexity of developing video games aimed at larger audiences has also increased. According to Forbes, only 5% of video games currently showcase a female protagonist. In those games, the character is mainly exaggerated and depicted differently from everyday life. If not, it is primarily innocent or rescued by a male character. Considering that almost half of the gamers are women, this doesn't seem like an ideal move to pull in the future.
Some reasons are a hindrance for women from entering the mainstream industry. Harassment in online video games, lower salaries, and a lack of international recognition are just the tip of the iceberg. This is also why most women prefer working in the developmental stages of a game.