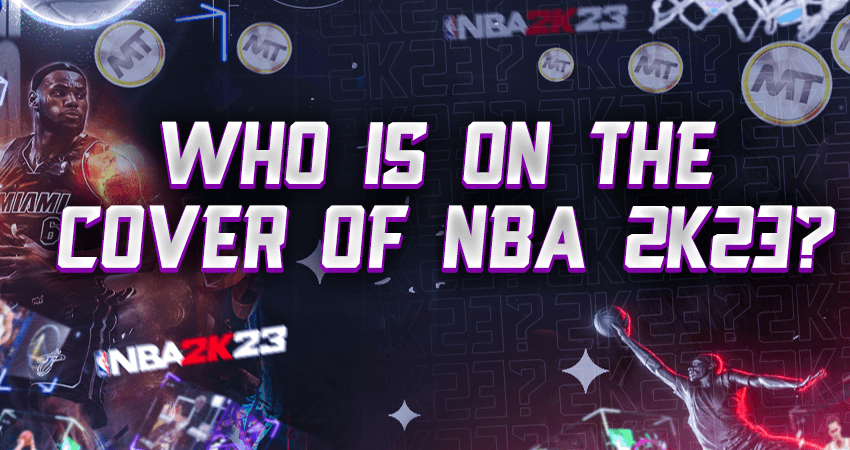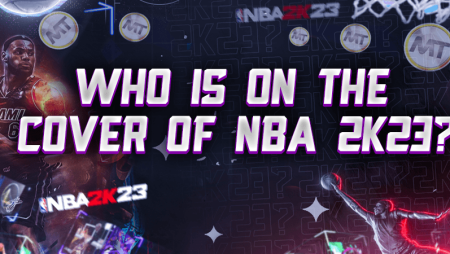 One of the first things you see when you buy a video game is its cover. For this reason, video game developers put a lot of emphasis on designing a great-looking cover. For all the NBA video games, you might have noticed that there is a person on it and this is the same for NBA 2k23.
For the standard version of the NBA 2k23, the cover features Devin Booker. If you know anything about the NBA or professional basketball, you probably know who Devin Booker is. Devin Booker, or Devin Armani Booker, is an American pro basketball player.
Devin Booker was born on the 30th of October, 1996, and he started his career in the NBA in 2015. Before that, he also achieved great success as a high school and college basketball player. He is currently a part of the Phoenix Suns.
However, that's just the cover of the standard edition of NBA 2k23. If you look at the cover of NBA 2k23 Dreamer Edition, you will see a different person. You'd be surprised to know that the person on the cover for the NBA 2k23 Dreamer Edition is actually not a basketball player. The NBA 2k23 Dreamer Edition features J. Cole or Jermaine Lamarr Cole. He is an American singer, songwriter, and record producer, who is known for his musical talent.